IDEs-TextEditors
The Big PHP IDE Test: Why Use One And Which To Choose - Smashing Magazine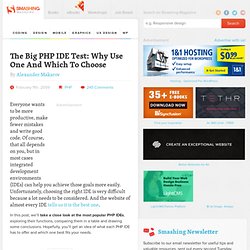 Everyone wants to be more productive, make fewer mistakes and write good code. Of course, that all depends on you, but in most cases integrated development environments (IDEs) can help you achieve those goals more easily. Unfortunately, choosing the right IDE is very difficult because a lot needs to be considered. And the website of almost every IDE tells us it is the best one . In this post, we'll take a close look at the most popular PHP IDEs , exploring their functions, comparing them in a table and drawing some conclusions. Hopefully, you'll get an idea of what each PHP IDE has to offer and which one best fits your needs.
Master the Dojo Rich Text Editor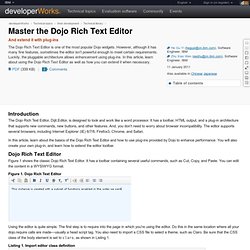 Introduction The Dojo Rich Text Editor, Dijit.Editor, is designed to look and work like a word processor. It has a toolbar, HTML output, and a plug-in architecture that supports new commands, new buttons, and other features. And, you don't need to worry about browser incompatibility. The editor supports several browsers, including Internet Explorer (IE) 6/7/8, Firefox3, Chrome, and Safari. In this article, learn about the basics of the Dojo Rich Text Editor and how to use plug-ins provided by Dojo to enhance performance.
NetBeans for PHP : weblog
Main Page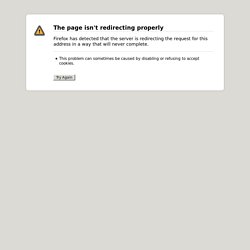 What is This? We have developed this hourly rate calculator to give you a guide based on your costs, number of billable hours and desired profit. It is a simple tool for you to play with. Remember your hourly rate should always take into account factors like market demand, industry standards, skill level and experience - things that unfortunately we can't put into a calculator! Use these calculations as a guide and then modify to suit your circumstance and conditions. It will take you about 5-20 minutes to complete depending on how much attention you give each calculation.