"Johnny"
Illusions of Grandeur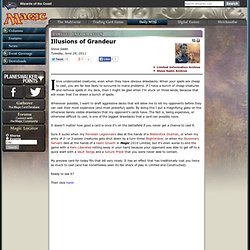 love undercosted creatures, even when they have obvious drawbacks. When your spells are cheap to cast, you are far less likely to succumb to mana problems.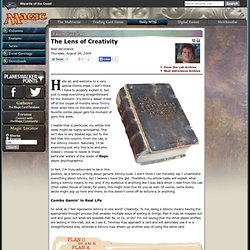 The Lens of Creativity
ello all, and welcome to a very special theme week. I don't think I have to properly explain it, but just to keep everything straightforward for the moment: It's Johnny Week!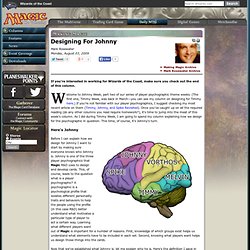 If you're interested in working for Wizards of the Coast, make sure you check out the end of this column.
Designing For Johnny
Johnny, Combo Player (Unhinged
Johnny - MTG Salvation Wiki