korruption
Get flash to fully experience Pearltrees
With governments committing huge sums to tackle the world's most pressing problems, from the instability of financial markets to climate change and poverty, corruption remains an obstacle to achieving much needed progress. The 2010 Corruption Perceptions Index shows that nearly three quarters of the 178 countries in the index score below five, on a scale from 10 (highly clean) to 0 (highly corrupt). These results indicate a serious corruption problem. To address these challenges, governments need to integrate anti-corruption measures in all spheres, from their responses to the financial crisis and climate change to commitments by the international community to eradicate poverty.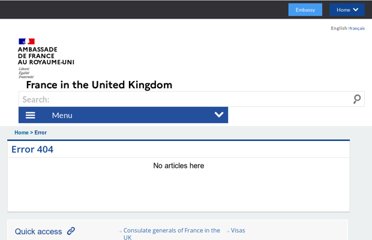 France and the fight against corruption The States Parties to the United Nations Convention against Corruption are holding a conference in Amman from 10 to 14 December 2006. France, whose anti-corruption machinery puts her in the forefront of the fight against corruption, is actively working to ensure its success.
This peer-reviewed country report includes: Integrity Indicators Scorecard: Scores, scoring criteria, commentary, references, and peer review perspectives for more than 300 Integrity Indicators. Reporter's Notebook: An on-the-ground look at corruption and integrity from a leading local journalist. Corruption Timeline: Ten years of political context to today's corruption and integrity issues. Country Facts: Statistical context for each country.