Graphic Design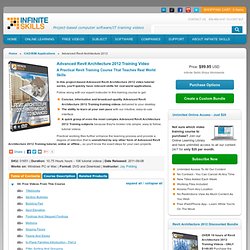 A Practical Revit Training Course That Teaches Real World Skills In this project-based Advanced Revit Architecture 2012 video tutorial series, you'll quickly have relevant skills for real-world applications. Follow along with our expert instructor in this training course to get: Concise, informative and broadcast-quality Advanced Revit Architecture 2012 Training training videos delivered to your desktop The ability to learn at your own pace with our intuitive, easy-to-use interface A quick grasp of even the most complex Advanced Revit Architecture 2012 Training subjects because they're broken into simple, easy to follow tutorial videos Practical working files further enhance the learning process and provide a degree of retention that is unmatched by any other form of Advanced Revit Architecture 2012 Training tutorial, online or offline... so you'll know the exact steps for your own projects.
Problema al cargar la página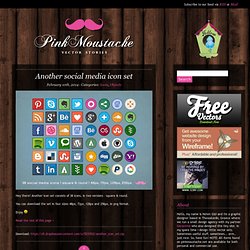 Another social media icon set Hey there! Another icon set consists of 38 icons, in two versions – square & round. You can download the set in four sizes 48px, 72px, 128px and 256px, in png format. Enjoy Read the rest of this page »
FreshFreeStuff.Net | Hand Picked The Best Free Stuff On The Net
Free Vector Downloads, Free Vector Art, Clipart, Web Design, and Graphic Resources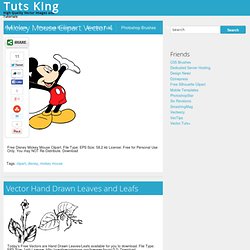 Free Disney Mickey Mouse Clipart. File Type: EPS Size: 58.2 kb License: Free for Personal Use Only. You may NOT Re-Distribute.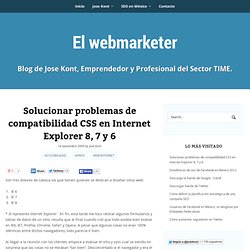 Solución a problemas de CSS en Internet Explorer 6, 7 y 8 | El webmarketer
Son tres dolores de cabeza los que tienen quienes se dedican a diseñar sitios web: * IE representa Internet Explorer. En fin, esta tarde me toco retocar algunos formularios y tablas de datos de un sitio, resulta que al final cuando creí que todo estaba bien evalúe en IE6, IE7, Firefox, Chrome, Safari y Opera. A pesar que algunas cosas no eran 100% idénticas entre dichos navegadores, todo parecía ir bien.
Nerdi
Photographers Index · A-Z | plsr. - photography showcase
16-Year-Old Artist Wins The National Art Competition With Her Impressive Hyper-Realistic Pencil Drawing 16-Year-Old artist Shania McDonagh has just won the top prize at the annual Texaco Children's Art Competition for her sensational pencil portrait. The new Irish star artist has been drawing since she was 12 years old and has stunned the world with "Coleman," her hyper-realistic pencil portrait of an elderly man.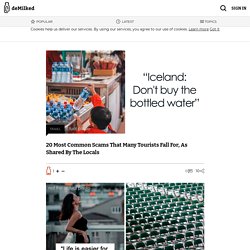 chethstudios Design Magazine - Design Inspiration Photography Web Design All In one Place
WebTreats ETC - Part 6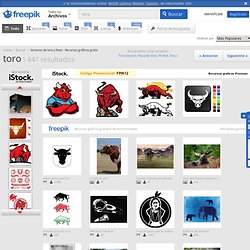 Toro | Fotos y Vectores gratis
Freepik Todos losArchivos Filtros de búsqueda Tamaño de imagen: 150 px Vectores de toro y fotos - Recursos gráficos gratis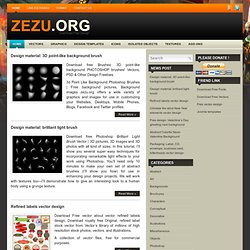 Download Free Vectors, Graphics, Photoshop, Illustrator, Stock, Illustration, Web Design, Templates, Themes, Icons
Download free Brushes: 3D point-like background PHOTOSHOP brushes! Vectors, PSD & Other Design Freebies. 3d Point Like Background Photoshop Brushes | Free background pictures, Background images zezu.org offers a wide variety of graphics and images for use in customizing your Websites, Desktops, Mobile Phones, Blogs, Facebook and Twitter profiles.
stock vector | free download high quality stock vector for graphic designers