Design
You've decided you want to improve your handwriting and you're probably hoping a fountain pen will do the trick -- maybe a friend told you it would. Maybe you're just adventurous and you want to try your hand at calligraphy (or you might, once your handwriting improves). Good for you!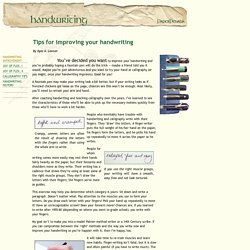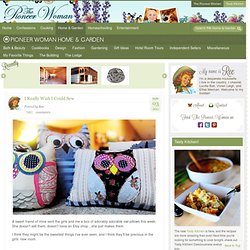 A sweet friend of mine sent the girls and me a box of adorably adorable owl pillows this week.
It has been long since we posted our last free font collection (see: 20 Free Handwritten Fonts and 21 Incredible Fonts That Shouldn't Be Free ), so we decided it's a high time to do one more. The use of retro and vintage themes in design is still very popular, so it's always good to have a big font collection.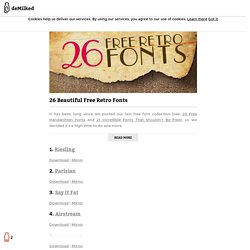 Pomanders, or " Flower Kissing Balls " are gorgeous floral decorations at parties and weddings.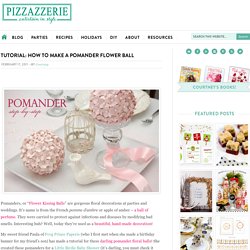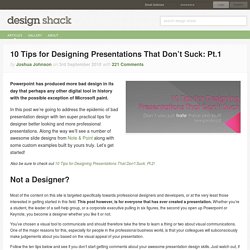 Powerpoint has produced more bad design in its day that perhaps any other digital tool in history with the possible exception of Microsoft paint.