Drinks
This Sangria recipe maximizes the fruit content and adds a new twist, using a white wine, instead of the traditional reds.
Super Fruity Sangria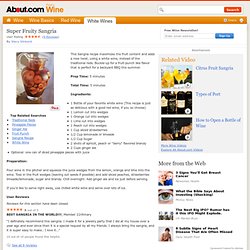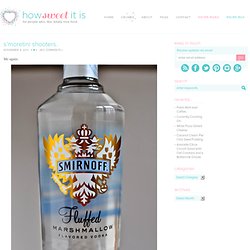 Me again.
S'moretini Shooters
Cocktail Guide
Photo: Michelle Oddis Once in a while, a party trick comes along that grabs our attention.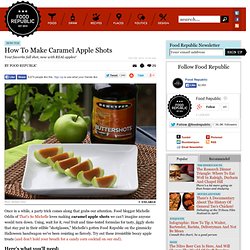 How to Make Caramel Apple Shots
Jolly Rancher Vodka Tutorial
Infusing vodka with Skittles is a very popular trend right now. There are a couple of different ways to do it.
Skittles Vodka Tutorial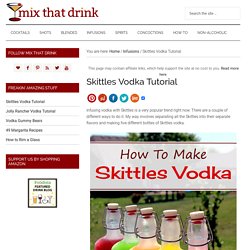 50 Smoothies : Recipes and Cooking
7UP Mixers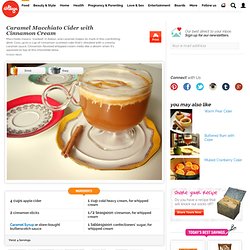 Caramel Macchiato Cider with Cinnamon Cream
Try Kitchen View! Take your computer to the kitchen and view this recipe full-screen, with step-by-step directions.
Wine Types Chart
10 Jello Shots Worth the Hangover
One of the first times I ever realized that – HEY!
The Ultimate Strawberry Lemonade