Drinks
This Sangria recipe maximizes the fruit content and adds a new twist, using a white wine, instead of the traditional reds.
Super Fruity Sangria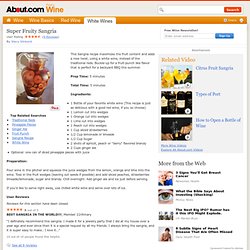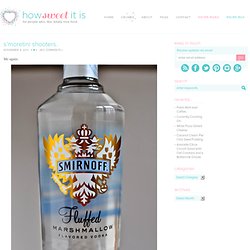 Me again.
Photo: Michelle Oddis Once in a while, a party trick comes along that grabs our attention.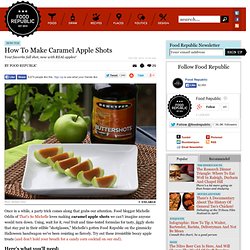 It's time again for childhood and adulthood to collide in a most delicious way! You can infuse vodka with Jolly Rancher candies, much the same way we make Skittles Vodka .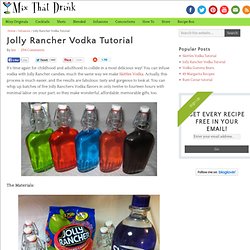 Infusing vodka with Skittles is a very popular trend right now. There are a couple of different ways to do it.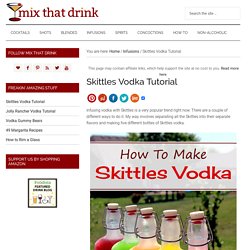 Cocktail Recipes - Liquor.com — Liquor.com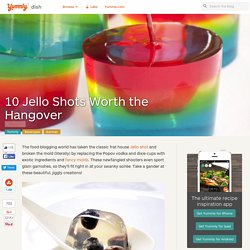 About Yummly Yummly is building the digital kitchen platform and mapping the food genome...making life better/easier/more fun for everyone who cooks.
Cocktails and Drink Recipes – Mixology, Home Bar, Drinks, Cocktail Recipes – Liquor.com — Liquor.com
One of the first times I ever realized that – HEY!