PhD Theoretical framework
Do You Live In A City? Hmm. Let's Find Out
Theory Talks: Theory Talk #20: David Harvey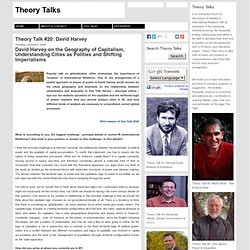 What is, according to you, the biggest challenge / principal debate in current IR (International Relations)? And what is your position or answer to this challenge / in this debate? I think the principal challenge is to theorize 'correctly' the relationship between the territoriality of political power and the spatiality of capital accumulation.
Design History and Theory | Team
Univ.Prof.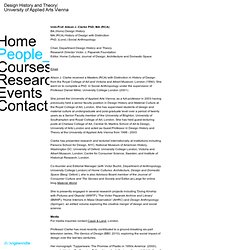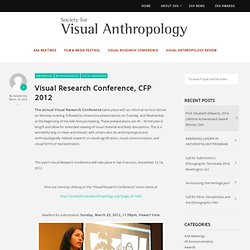 Society for Visual Anthropology » Blog Archive » Visual Research Conference, CFP 2012
The annual Visual Research Conference takes place with an informal no-host dinner on Monday evening, followed by interactive presentations on Tuesday, and Wednesday at the beginning of the AAA Annual meeting.
Society for Visual Anthropology
Material World | A Global Hub for Thinking About Things
Book.aspx
Material Cultures - Why Some Things Matter D Miller Ed
Downloads - The Public Policy Facilitator's Toolbox
DIY Urbanism Competition Call for Artists Now Available « Pop UP Pearl
22 Mar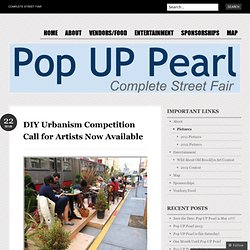 Green Growth New Shoots | GGNS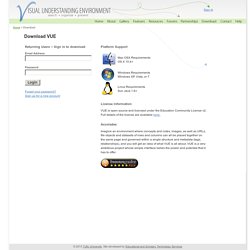 Platform Support License Information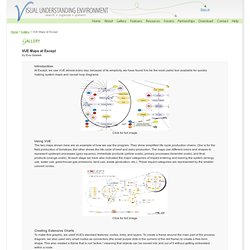 Visual Understanding Environment - Gallery
Introduction
unnamed pearl
PHILLY WORKS
Tactical Urbanism Salon
roberto_verganti_presentation.mp3 (audio/mpeg Object)