Wishlist
How it works | Everpurse
International | Vitamix
USB SuperDrive
Cassia Bar Leather Bracelet - Bracelets - Jewelry | gorjana & griffin
Neon Yellow Toe Cap Otavi
How brilliant is Polish designer, Pani Jurek's, Maria S.C. chandelier lamp ?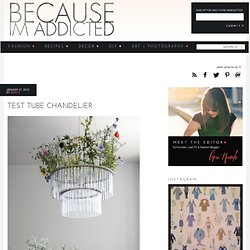 test tube chandelier
Therapy Pill Charm Necklace with Words, Gold by Fallon | Charm & Chain
Published on December 8, 2011 by GirlieGirlArmy · 26 Comments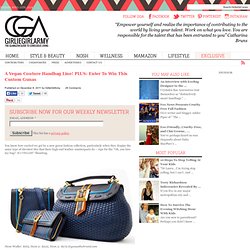 A Vegan Couture Handbag Line! PLUS: Enter To Win This Custom Gunas  
amazon
amazon
amazon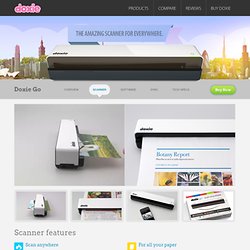 Scan anywhere Doxie Go makes scanning smart and simple. Just charge it up and turn it on, anywhere – insert your paper, receipts, and photos to scan, archive, and share.
Doxie Go - Scan Anywhere – Mobile Document Scanner
Never go powerless again! Ray is a solar powered charger for electronic gadgets. The powerful suction cup and a tilting kickstand support multiple positions to capture the maximum amount of sunlight.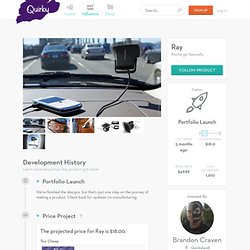 Ray
Shipping Costs & Delivery Returns Sephora.com offers FREE STANDARD 3 DAY SHIPPING on all U.S. merchandise orders $50 and over (excluding taxes). For shipments totaling less than $50, there is a delivery charge of $5.95 for Standard 3 Day shipping or $5.95 for UPS Ground.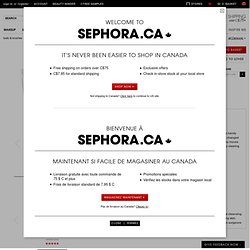 Clarisonic Mia™ Skin Cleansing System: Shop Professional Spa Tools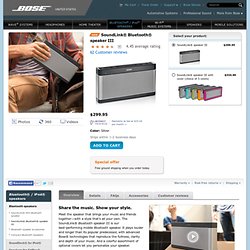 SoundLink® Bluetooth® Mobile speaker II | Bluetooth® Speakers | Digital Music Solutions
Bio Your bio is currently empty. Now is a great time to fill in your profile . Rank This profile is private.