Drinks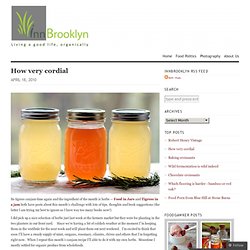 Its tigress canjam time again and the ingredient of the month is herbs — Food in Jars and Tigress in a jam both have posts about this month's challenge with lots of tips, thoughts and book suggestions (the latter I am trying my best to ignore as I have way too many books now!) I did pick up a nice selection of herbs just last week at the farmers market but they were for planting in the two planters in our front yard.
innBrooklyn
Easy Entertaining
July 12th, 2011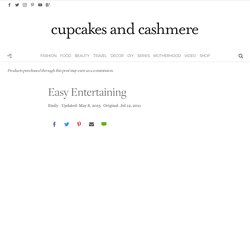 Here are some more ideas for delicious summer drinks ! I can remember my first-ever chai tea latte.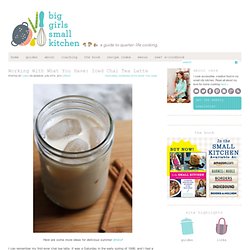 Working With What You Have: Iced Chai Tea Latte
Happy Hour: Redhead in Bed
Inspired by Market-Fresh Mixology , I decided to make a cocktail that features one of Spring's most popular fruits: strawberries. When I found this recipe while browsing cocktails on Food & Wine 's website , I assumed it would be absolutely delightful. My predictions were correct: this fruity concoction is light, refreshing, and easy drinking.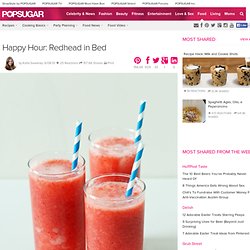 We now offer international shipping through global provider, FiftyOne. As you shop, you will see prices in your selected currency. You can change where you would like to ship your items in the top right corner of our website.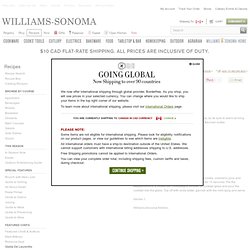 Sparkling Pepper Berry Cocktail
Peach Collins Recipe
Save to your Collections Sorry for the inconvenience! Saving is temporarily unavailable as we work through a few kinks in our new recipe design (we hope you like it!).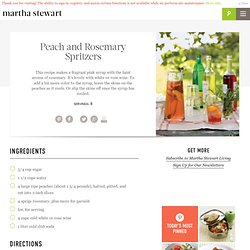 Peach and Rosemary Spritzers