Scrapbooking
Video Demos by Tim Holtz
tattered angels
Creating Keepsakes Blog
Hi everyone!
Tattered Angels | Creators of Glimmer Mist and Scrapbooking Supplies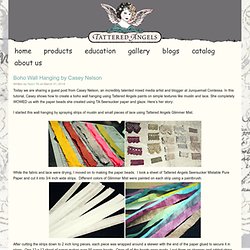 One Stop Craft Challenge
Hello ladies I so hope you have enjoyed viewing everyones Fabric projects this month, I know I have they have all been amazing.
Glimmery, Glamorized Fabric. | Tattered Angels
Forums - Club CK - The Online Community and Scrapbook Club from Creating Keepsakes
The Paper Place Online Storefront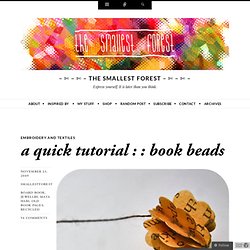 I haven't added any text instructions, because I think the photos are clear enough. All that's left to do know is make a whole heap of these, in different shapes (but always symmetrical shapes!) and sizes, and stringing them up.
a quick tutorial : : book beads « the smallest forest
Origami Cherry Blossom Tutorial
We hope Jennifer Casa's Something Special Card + Envelope Tutorial inspires you to create something beautiful for someone you love.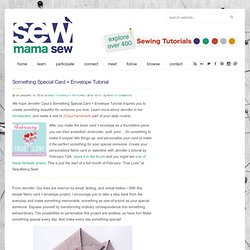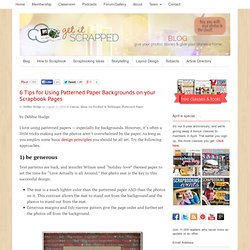 6 Tips for Using Patterned Paper Backgrounds on your Scrapbook Pages | Get It Scrapped!
by Debbie Hodge I love using patterned papers — especially for backgrounds.