Sites
Worldmapper is a collection of world maps, where territories are re-sized on each map according to the subject of interest. There are now nearly 700 maps. Maps 1-366 are also available as PDF posters.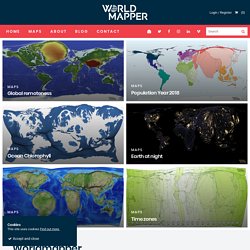 reMap
What is UUorld? UUorld (pronounced "world") provides an immersive mapping environment, high-quality data, and critical analysis tools. Great explanations are unfortunately scarce, but UUorld makes them easier to achieve through interactive four-dimensional maps.
Explain the world with maps. - UUorld
Flare is an ActionScript library for creating visualizations that run in the Adobe Flash Player. From basic charts and graphs to complex interactive graphics, the toolkit supports data management, visual encoding, animation, and interaction techniques. Even better, flare features a modular design that lets developers create customized visualization techniques without having to reinvent the wheel. View the demos and sample applications to see a few of the visualizations that flare makes it easy to build.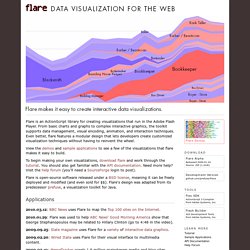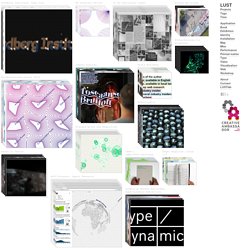 ✳UrbanSensing (in progress) Stedelijk Museum Amsterdam: Type/Dynamics Exhibition Architectural Light Installation Res Sapiens: Lamp001/14—001/15
Guardian Datastore