Nutrition
Create Your Own Food Diary
Want a proven way to lose weight? Start keeping a food diary. A recent study at the Kaiser Permanent Center for Health Research in Portland, Oregon, followed close to 1,700 overweight and obese adults who were encouraged to eat a healthy diet, be physically active and keep a food diary. After six months, people who wrote down everything they ate and drank at least six days a week lost about twice as much weight as those who kept food records one day or less every week.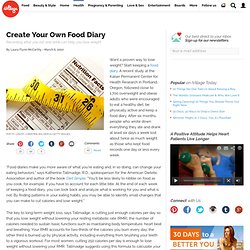 JupiterimagesBy Kerri-Ann Jennings, M.S., R.D., Associate Editor, Nutrition for EatingWell Magazine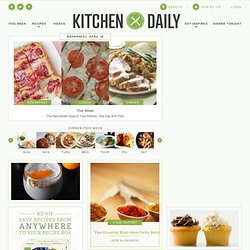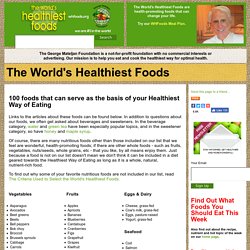 126 foods that can serve as the basis of your Healthiest Way of Eating. Links to the articles about these foods can be found below. Of course, there are many other nutritious foods other than those that we have included on our list that we feel are wonderful, health-promoting foods; if there are other whole foods - such as fruits, vegetables, nuts/seeds, whole grains, etc - that you like, by all means enjoy them. Just because a food is not on our list doesn't mean that we don't think that it can be included in a diet geared towards the Healthiest Way of Eating as long as it is a whole, natural, nutrient-rich food.
What Is The Vegetarian Diet Pyramid? | Oldways
Amy Paturel, SELF magazine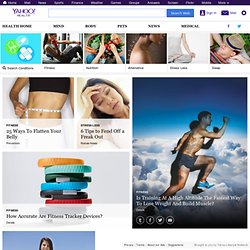 The 3 Veggies with the Least Nutritional Value on Shine
↓ All Related Articles
Healthy Food List