Photography
Text and images Copyright (C) 2002 Eric R.
Sepia Toning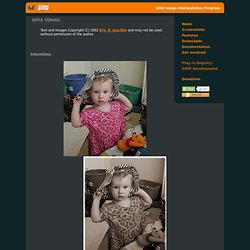 Wilber-loves-Apple
Anyhere Software
fd's Flickr Toys
loc.alize.us - Explore your world through everyone's eyes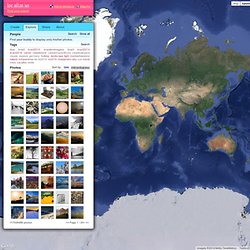 Feel free to add your comment to the Flickr GeoTagging Group . Address search and satellite imagery is provided by Google . Photos are shared via Flickr .
Digicamhelp
Monitor calibration under X