Music
Yet Another Digital Tradition Page
Here's yet another index of the Digital Tradition Folk Music Database; you can read about the Digital Tradition at their main site at Mudcat. This version differs in that songs which have tunes have those tunes available as GIFs or PostScript scores. This version is currently using the Spring '02 version of the database. Anyway, this is a copy of the Digital Tradition database of folk songs and I'm letting you search it. You can enter some text here and any songs with matching words will be displayed.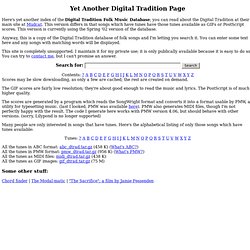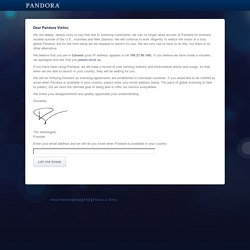 Dear Pandora Visitor, We are deeply, deeply sorry to say that due to licensing constraints, we can no longer allow access to Pandora for listeners located outside of the U.S., Australia and New Zealand. We will continue to work diligently to realize the vision of a truly global Pandora, but for the time being we are required to restrict its use. We are very sad to have to do this, but there is no other alternative.
May 26, 2008 Music Industry Drops Copyright Suit Against Russian Music Site May 23 (Bloomberg) -- Sony BMG Music Entertainment and other record companies dismissed their copyright lawsuit against Russia-based Internet music store AllofMP3.com, which was accused of distributing millions of pirated song files. Members of the Recording Industry Association of... read more November 05, 2007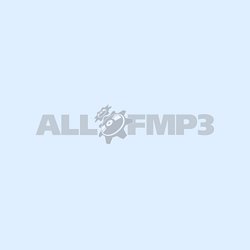 MP3 Download, music mp3 downloads. ALLOFMP3.
phatmass.com
We're sorry, eMusic is not available in your country. We know everyone everywhere loves music and we want to bring the world of music to everyone. But we have to play by the rules and there are many when it comes to the global distribution of music. Unfortunately, due to licensing restrictions we are unable to offer service in your country at this time. We understand that you are currently in France (your IP address 46.22.74.179).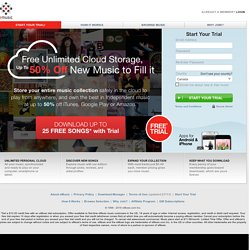 eMusic
Robokopp - Folksong Index / Volkslieder Verzeichnis
Classic 45's on the Web