Miscellaneous
The author of horror classics like The Shining and its 2013 sequel Doctor Sleep says the best writers hook their readers with voice, not just action. By Heart is a series in which authors share and discuss their all-time favorite passages in literature. Doug McLean Stephen King brings us two new novels in 2013 -- one on shelves already, and the other forthcoming. In June, Joyland was published by Hard Case Crime, an imprint showcasing classic and contemporary crime writers in paperback editions dressed up like vintage pulps: Stylized covers feature ominous taglines, brooding private dicks, and draped-out femme fatales.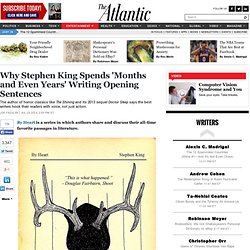 Why Stephen King Spends 'Months and Even Years' Writing Opening Sentences - Joe Fassler
If you haven't heard of 20% time in the classroom , the premise is simple: Give your students 20% of their class time to learn what they want. Yes, that's it. Below is a list of the 10 reasons you should consider 20% time in your school, and you will not regret making that choice!
We spend hours and hours in search of the latest, greatest, and best educational tools to help our kids.
The Best Educational Tool I Have In My Classroom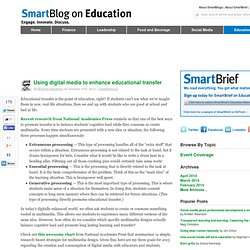 Using digital media to enhance educational transfer SmartBlogs
Educational transfer is the point of education, right?
Home
Pathfinder for Constructing Pathfinders
Utechtpln.jpg (JPEG Image, 2103 × 1114 pixels) - Scaled (54%)
Turn wired students into great digital citizens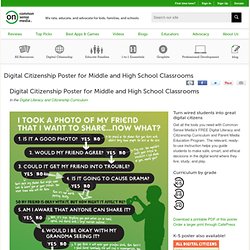 21stCenturySkillsNMTeacherCourse - I don't teach novels, an article
three minute philosophy
Essential Questions created by Pat Clifford and Sharon Friesen
Educational Network Association
Essential questions
These are key questions that help to focus the learning. Guiding questions are included in the student investigations on the MathStar site. What is an essential question?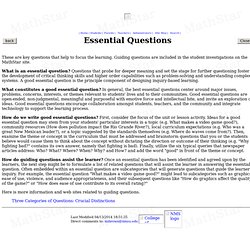 How Students Benefit From Using Social Media
Challenge Based Learning