National news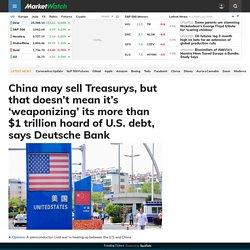 Dow /quotes/zigman/627449/realtime 16,413 -160 0.96% Nasdaq
Ramune Golysenkiene via Getty Images I've been tweezing, shaving, moisturizing, defrizzing, flat-ironing, bikini-waxing, gym-joining (notice I said gym-joining, not gym-going?) exfoliating and manicuring since 8th grade, all while sleeping on a silk pillowcase to reduce wrinkles. I'm ready to grow a beard and just RELAX. If you have a "bring your own device" policy in place, employees need be informed that your company is monitoring data on their devices.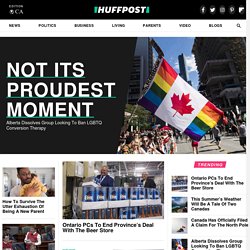 Heard on the Street - Wsj.com
China ship detects 'pulse signal' By ASSOCIATED PRESS | 4/5/14 9:56 AM EDT The search for flight 370 enters its fifth week. Full coverage: Flight 370 Alexander challenger: 'We're friends' By MANU RAJU | 4/4/14 6:26 PM EDT Medicaid, CHIP enrollment up by 3M By JENNIFER HABERKORN | 4/4/14 2:30 PM EDT Both numbers could rise further once all states finish reporting their data, officials say. McKeon: No immigration in NDAA By SEUNG MIN KIM | 4/4/14 6:11 PM EDT The defense bill won't offer legal status to young undocumented immigrants in the military. Obama outpaces Bush on judges By EDWARD-ISAAC DOVERE | 4/4/14 10:06 PM EDT The president has gotten 237 confirmed, compared to 234 at the same time in Bush's presidency.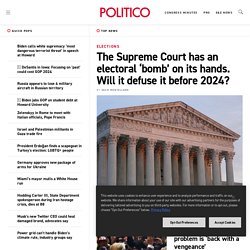 Star Trek Enterprise Pizza Cutter Boldly cut pizza where no man has cut before! $29.99 NASA Worm Logo 4.5" Sticker - Red Get your own piece of NASA history! $6.95 Star Wars Han Solo in Carbonite Silicone Ice Cube Tray Freeze your own Han Solo! Here comes an innovative Star Wars kitchen product from a galax... $11.99 NASA 'Meatball' Official Logo 4.5" Sticker - Full Color NASA Logo Sticker - 4" Great for party favors, books, bikes and more. $4.95 50 Years of Human Spaceflight - Regular Print Poster (12"x44") Celebrate five decades of human spaceflight with our exclusive wall poster, measuring 12"... $11.99 Solar Racers Sun Powered Micro VehiclesTake'em outside and watch'em race. $7.95 Meteorite 3-Pack Own a real piece of space.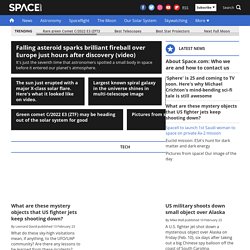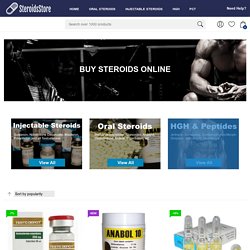 Agony of Korean ferry disaster South Korean relatives of passengers on board a capsized ferry wait for news about their loved ones, at a gym in Jindo on Thursday. Poor conditions hampered the frantic search for nearly 300 people, most of them schoolchildren, missing as nine passengers were confirmed dead and distraught relatives maintained an agonizing vigil on shore. Click here for the latest news. (Apr 17, '14)