Craft Ideas
After one of my boyfriend's keggers, we had these giant 60 oz glass bottles!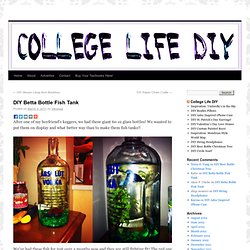 DIY Betta Bottle Fish Tank |
One of my roommates came up to me and was like "it's been a while since you made anything".
DIY Fabric Bathroom Sign |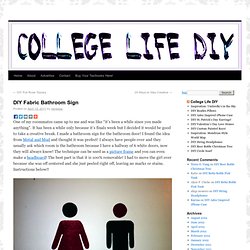 DIY Soap Dispenser! |
This was requested, so I hope you guys like it!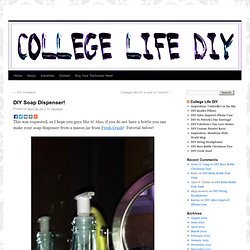 DIY $5 Flower Vase! |
So, I finally just changed all the burnt out light bulbs in my house.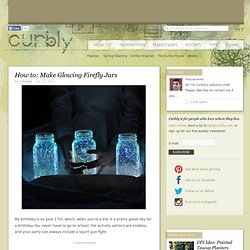 My birthday is on June 17th, which, when you're a kid, is a pretty great day for a birthday.
Ahoy there Hipster Homers!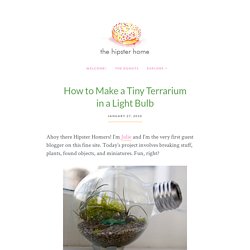 I have been seeing a lot of bird nest jewelry around lately. They are beautiful and I love the trend so I thought I would try making my own. These turned out to be really easy to make and require just a few simple supplies.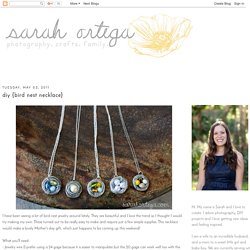 Jessica of Wednesday Inc shows us how to make those gorgeous twine chandeliers from the inspiration shoot she shared with us this morning.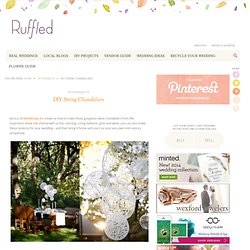 We are at our little cottage in Dalarna and we are fixing it up. So we are able to use it even in the winter.