My Programming
In Microsoft Access, the Instr function returns the position of the first occurrence of a string in another string. Syntax The syntax for the Instr function is: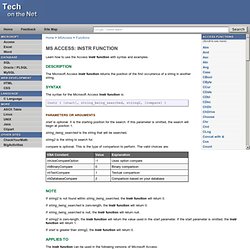 MS Access: Instr Function
In this tutorial, I will teach you all you need to know to be able to craft powerful time-saving regular expressions. I will start with the most basic concepts, so that you can follow this tutorial even if you know nothing at all about regular expressions yet. But I will not stop there. I will also explain how a regular expression engine works on the inside, and alert you at the consequences.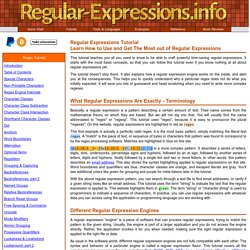 Regular expressions are a language of their own. When you learn a new programming language, they're this little sub-language that makes no sense at first glance. Many times you have to read another tutorial, article, or book just to understand the "simple" pattern described. Today, we'll review eight regular expressions that you should know for your next coding project. Background Info on Regular Expressions This is what Wikipedia has to say about them: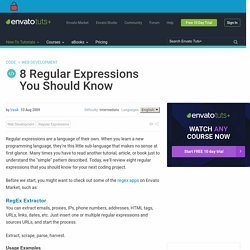 VBA For Loop – For Next and For Each In Next | Excel & VBA – da Tab Is On
The For Loop in VBA is one of the most frequently used loops in VBA.
Since this post got quite popular I decided to incorporate some of the excellent suggestions posted in the comments, so this list now has more than 50 books in it. BTW : I'm not very strict on the definition of "ebook", some of them are really just HTML versions of books. [ UPDATED : 2012-01-18] Learning a new programming language always is fun and there are many great books legally available for free online.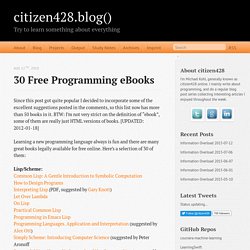 Learning to Use Regular Expressions
BitNami: Open Source. Simplified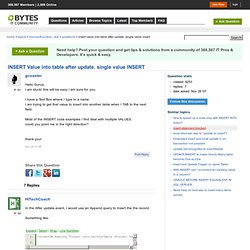 INSERT Value into table after update. single value INSERT - Microsoft Access / VBA
Hello mmccarthy !!
All the WordPress bloggers already know that there are different themes and default features available while blogging.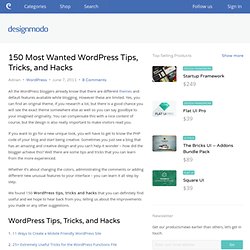 One Spoon At A Time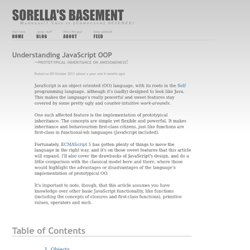 Now that we're able to inherit properties from other objects and extend the specialised objects to define their own behaviours, we have a little problem: what if we actually wanted to access the parent behaviours that we just overwrote?
Over the course of a handful of video tutorials, I'm going to teach you how to use regular expressions effectively in your Javascript and PHP applications. As always, I'll assume you know absolutely zip. Editor's note – this series has been transferred to Nettuts+ from our sister site, ThemeForest .
Regular Expressions for Dummies: Screencast Series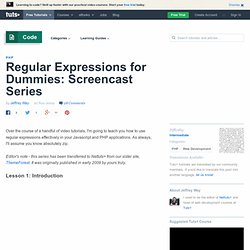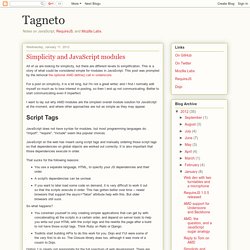 Simplicity and JavaScript modules
All of us are looking for simplicity, but there are different levels to simplification. This is a story of what could be considered simple for modules in JavaScript. This post was prompted by the removal the optional AMD define() call in underscore .
Solving programming puzzles is a fun way to develop your logical and problem solving abilities. Also, when you're familiarizing yourself with a new programming language, solving puzzles for that language can help speed up the learning process.
Smart webmasters do not work everything out from scratch; instead, we make good use of the free tools available online. There are tons of brilliant web tools available online – it's a waste not to leverage these tools and save some working time (or, to have more time for beer). In this article, I'm going to share my must-have list of 30 web design tools, I hope you'll find them useful. On the other hand, I would like to take this opportunity to thank all the developers who had done some much and made our world better. 1.
About University of California - Berkeley Founded in 1868 on the San Francisco Bay, UC Berkeley is the flagship campus of the University of California and one of the world's most prestigious public universities.