PHP
If you've ever tried to read code written by someone other than yourself (who hasn't?), you know it can be a daunting task. A jumble of "spaghetti code" mixed with numerous oddly named variables makes your head spin.
Introduction to PhpDoc » phpmaster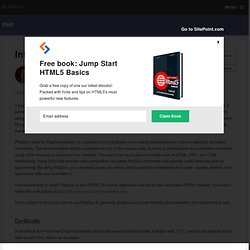 Batteries Included The things you need are built-in. Translations, database access, caching, validation, authentication, and much more are all built into one of the original PHP MVC frameworks. Clean MVC Conventions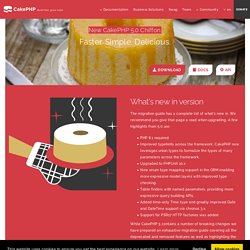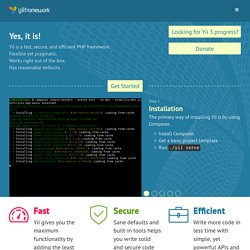 Yii comes with rich features: MVC, DAO/ActiveRecord, I18N/L10N, caching, authentication and role-based access control, scaffolding, testing, etc. It can reduce your development time significantly. Books on Yii Beginning Yii [Video] This is a video course designed for new Yii users. If you are a PHP developer, either with or without previous framework experience, and you have an interest to learn Yii and to rapidly develop modern, sophisticated web applications, then this video course is for you.