Tech
60 in 60 from ISTE 11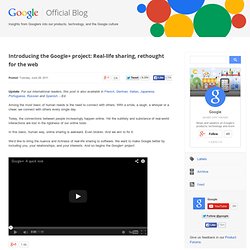 Update : For our international readers, this post is also available in French , German , Italian , Japanese , Portuguese , Russian and Spanish . - Ed. Among the most basic of human needs is the need to connect with others. With a smile, a laugh, a whisper or a cheer, we connect with others every single day. Today, the connections between people increasingly happen online.
Dustin Amrhein
Share a link on Twitter
Jim Samon (JimSamon) on Twitter
Web
This document pertains to HP and Compaq notebook computers. Upgrading memory helps improve system performance. By following the step-by-step instructions in this document, you can successfully upgrade random-access memory (RAM) for all HP and Compaq notebook computers. While the graphics might not match your specific computer model, the steps will work. Read all instructions carefully before attempting memory installation.
Compaq 6730b Notebook PC -  HP Notebook PCs - Memory Specifications and Upgrading RAM - c00820047