Tech
60 in 60 from ISTE 11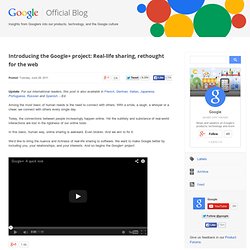 Update: For our international readers, this post is also available in French, German, Italian, Japanese, Portuguese, Russian and Spanish. - Ed. Among the most basic of human needs is the need to connect with others. With a smile, a laugh, a whisper or a cheer, we connect with others every single day. Today, the connections between people increasingly happen online.
Dustin Amrhein
Share a link on Twitter
Jim Samon (JimSamon) on Twitter
Web
One of the easiest ways to improve the performance of a computer is to increase the amount of RAM memory.
Compaq 6730b Notebook PC -  HP Notebook PCs - Memory Specifications and Upgrading RAM - c00820047