Books/Literature/Writing.
Classic Literature Network - Online literature, book reviews, poetry, forums, biographies and quotations
I came across this poem recently in StumbleUpon. It really moved me and I wanted to share it with you. It is written by Mary Elizabeth Frye.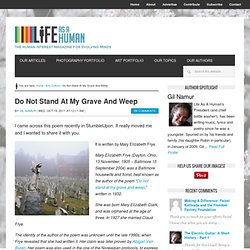 Bibliomania - Free Online Literature and Study Guides
MPT: Knowing Poe: Home
Letters of Note: The most beautiful death
Intuitionistic Theism: Religion without Faith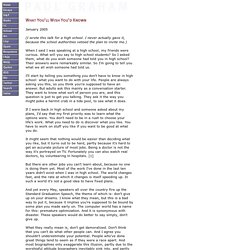 January 2005 (I wrote this talk for a high school. I never actually gave it, because the school authorities vetoed the plan to invite me.)
A Brilliant List of Science Books for People Who Want Their Minds Blown
In compiling the books on this list, the editors at SuperScholar have tried to provide a window into the culture of the last 50 years. Ideally, if you read every book on this list, you will know how we got to where we are today.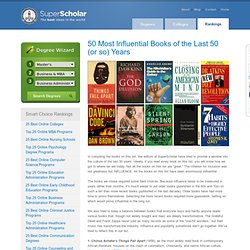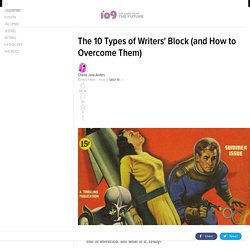 My problem is that I start working on a project, finish chapter one, and decide I'm not happy with it.
"ABANDON ALL HOPE YE WHO ENTER HERE is scrawled in blood red lettering on the side of the Chemical Bank near the corner of Eleventh and First and is in print large enough to be seen from the backseat of the cab as it lurches forward in the traffic leaving Wall Street and just as Timothy Price notices the words a bus pulls up, the advertisement for Les Miserables on its side blocking his view, but Price who is with Pierce & Pierce and twenty-six doesn't seem to care because he tells the driver he will give him five dollars to turn up the radio, 'Be My Baby' on WYNN, and the driver, black, not American, does so."