Crafts
Get flash to fully experience Pearltrees
How adorable is this ?
You should all know by now that we are all about stacking bracelets on our wrists. The more, the better.
Anyone can learn how to make friendship bracelets with beautiful intricate patterns. Let me show you how, with easy step by step instructions.
Thanks to the wonderfully crafty team over at Etsy - we can now make our very own sailor's knot bracelets! I've always wanted to know how to do this- but as it was, my Mom signed me up for Brownies rather than Boy Scouts- thus I honed in on sewing patches rather than tying knots. But now with this easy tutorial, you too can be a master-knotter.
Pomanders, or " Flower Kissing Balls " are gorgeous floral decorations at parties and weddings. It's name is from the French pomme d'ambre or apple of amber – a ball of perfume.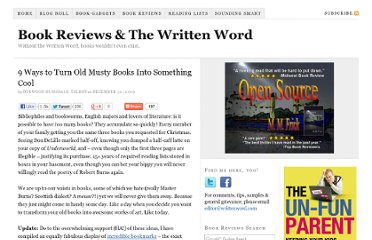 Bibliophiles and bookworms, English majors and lovers of literature: is it possible to have too many books? They accumulate so quickly! Every member of your family getting you the same three books you requested for Christmas. Seeing Don DeLillo marked half-off, knowing you dumped a half-caff latte on your copy of Underworld , and – even though only the first three pages are illegible – justifying its purchase. 15+ years of required reading lists stored in boxes in your basement, even though you can bet your bippy you will never willingly read the poetry of Robert Burns again.
Even though I don't really like the finished product of this one, I thought I would share how I created it so you can try your own version.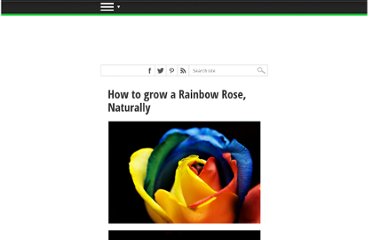 In 2004, two dutch companies, River Flowers and F.J.