Cool stuff
‪Taylor Swift - Speak now (lyrics+download)‬‏
Hi, I'm Taylor. I love the number 13. I was born in December on a Christmas tree farm. I like imagining what life was like hundreds of years ago. I have blurry eyesight. My favorite thing in life is writing about life, specifically the parts of life concerning love.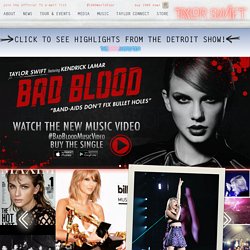 Taylor Swift Official Website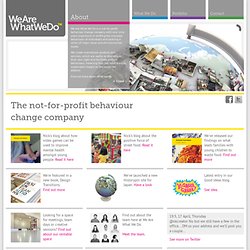 The not-for-profit behaviour change company Nick's latest blog is about harnessing social capital in our communities.Read it here The Box Chicken pilot evaluation is now available.
Benefit Cosmetics Big Easy - £27.50 I'm loving all the new releases from Benefit lately, and I've been enjoying using their latest product! Big Easy is a multi-balancing complexion perfector. Claiming to be "bigger than BB" (cream), it offers a light to medium coverage with a matte finish. It is available in six shades and after sampling three of these, I've settled on the decision that light/medium is that one that suits my skin tone the best. Retailing at £27.50, this oil-free and self-adjusting cream finishes like a powder.
Cute, kitsch, vintage and quirky handmade jewellery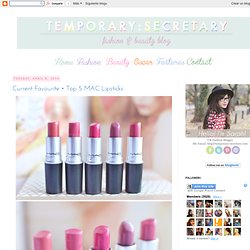 Google
Nice Things To Do Home Page
‪Taylor Swift - Sparks Fly - Birmingham UK‬‏
‪Taylor Swift I'm Only Me When I'm With You with lyrics‬‏