Cooking
Chocolate Cheesecake Cake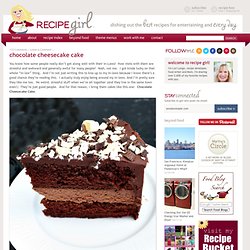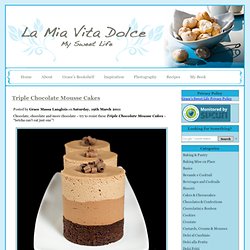 Chocolate Mousse Cakes, Chocolate Mousse Recipes, Mousse Cakes
Posted on Saturday, 19th March 2011 by Grace Massa Langlois
Breakfast is my favorite meal.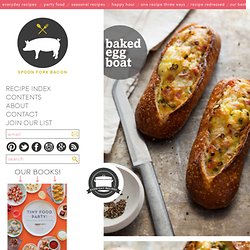 Longing For A Natural Glow #JergensNaturalGlow I can feel spring and summer---they are just around the corner. I'm ready to say goodbye to sweaters, and jeans, and to my pale complexion, too! In the past, I've found it difficult to achieve that beautiful, natural glow.
Easy Tater Tot Casserole Recipe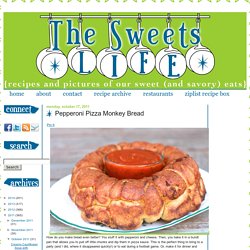 How do you make bread even better?
Coconut Banana Bread
Chocolate Chip Cookie Dough Truffles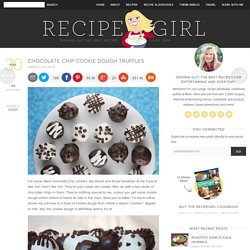 Recipes at Bake Decorate Celebrate!
Gojee - food - One-Pan Dark Chocolate Chunk Skillet Cookie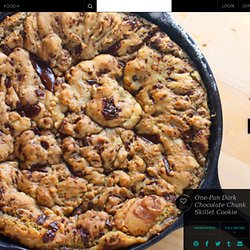 Baking cups are a great way to dress your cupcakes and help separate your cupcakes from your baking pan.
Baking Cups, Cupcake Liners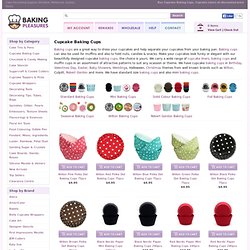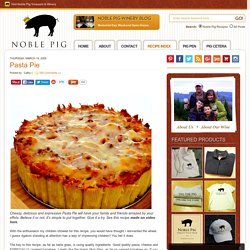 With the enthusiasm my children showed for this recipe, you would have thought I reinvented the wheel.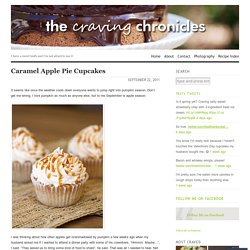 It seems like once the weather cools down everyone wants to jump right into pumpkin season. Don't get me wrong, I love pumpkin as much as anyone else, but to me September is apple season. I was thinking about how often apples get overshadowed by pumpkin a few weeks ago when my husband asked me if I wanted to attend a dinner party with some of his coworkers.
Now, I have a chocolate chip cookie recipe that I swear by.
Red Velvet Cheesecake Brownies
A Sweet Surprise |
My daughter Miriam turned four recently, and I thought it would be fun to surprise her with a cake I've been seeing on many blogs lately – a rainbow cake!