Garden
February 7, 2012 Making your own seed tape is a cheaper alternative to store-bought versions, and it helps keep gardens tidy and evenly spaced. Use it in your own garden or bundle it up as a thoughtful, handy gift!
Make Your Own Seed Tape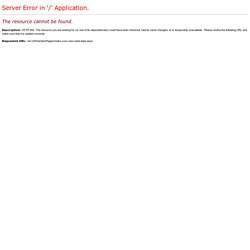 Overview Topiaries are plant sculptures, first popularized as elaborately pruned and trimmed pieces in formal gardens.
How to Plant a Self-Contained Moss Topiary Frame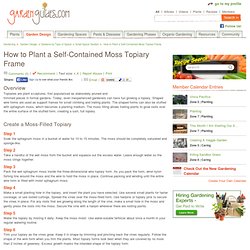 Frugal Gardening - Simple ways to save money while you garden
Grow Plants from Cuttings - Best Plants to Grow from Cuttings