Smartindian
Naveen Indian
Iam ad Designer
ABOUT SEO (Search Engine Optimization)
Why Most SEO / Search engine optimization Strategies and Techniques Don't Deliver? The majority of SEO strategies are usually described to get a not whole time frame just like six months to a 12 months. Numerous customers sense post that time period gone will be the Search engine optimization necessary, or even from Maximum a few upkeep to maintain top rankings in search engines.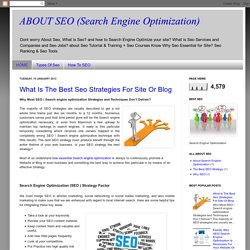 Buy Youtube Views - Pimp My Views | Get Youtube Views Fast
Mozilla Firefox Start Page
Five simple steps to designing grid systems – Part 1
– July 4th, 2005 – The first part of this Five Simple Steps series is taking some of the points discussed in the preface and putting it to practice. Ratios are at the core of any well designed grid system.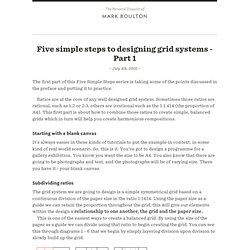 This is Photobomb
internet k-hole
Advertencia de contenido Algunos lectores de este blog se han puesto en contacto con Google porque creen que su contenido es ofensivo. En general, Google no revisa ni promueve el contenido de ningún blog.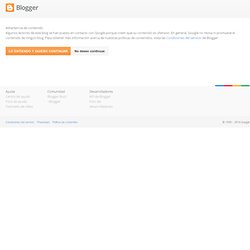 What People Eat Around The World | Everybody Go To
ImageChef - Customize Photos, Clip Art
First motorcycle, 1885
Circus Performers, 1899-1928
Queen
Ghost ants becoming the color of the food they're eating
pensamientos deformados
1 день осени - #...madagaskar stone forest
fullmoonhike.swf
20110615TLEKotsiopoulos.jpg (1296×864)
The caves in Meteora, Greece, had inhabitants for fifty millennia, but due to raids, "hermit monks" moved to the safety of sandstone rock pinnacles in the 9th century and began building monasteries. More monks and nuns came, building more monasteries perched high upon the cliffs. Wikipedia reports, "Access to the monasteries was originally (and deliberately) difficult, requiring either long ladders lashed together or large nets used to haul up both goods and people. This required quite a leap of faith — the ropes were replaced, so the story goes, only 'when the Lord let them break.'"
Mystical, Magical & Magnificent Monasteries in Meteora (20 Pics)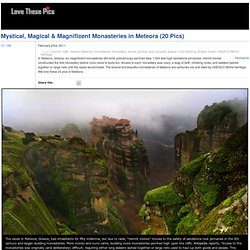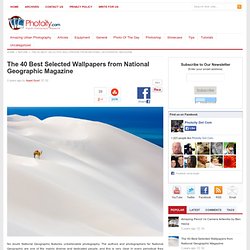 No doubt National Geographic features unbelievable photography. The authors and photographers for National Geographic are one of the mainly diverse and dedicated people, and this is very clear in every periodical they discharge. From city to country areas, from the cultured to the most foreign to the most deserted of locations, from happy proceedings to catastrophic ones, from home to the expert life, and spiritual and beyond, these people cover almost every bit of in sequence of every feature of this world. The photographic as well as journalistic excellence of National Geographic is truly undeniable.
The 40 Best Selected Wallpapers from National Geographic Magazine
Double Exposure Portraits
Our book "Retronaut - The Photographic Time Machine" (National Geographic): Available to pre-order now Chris Book Add to favourites Latest capsules June 9th 1959: Previously unseen pictures of Carole King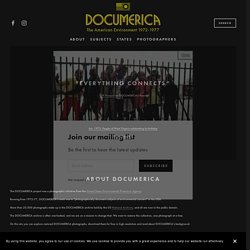 Retronaut
stars_2.jpg (1280×854)