Projects
Main
Open Geiger Project
Arduino Collection
phduino - pH meter using Arduino board for glass electrode.
This project describes an open software open hardware pH meter using an Arduino/Freeduino board.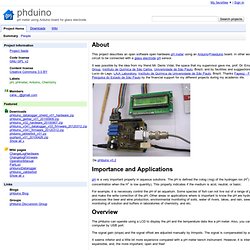 playground - CM17A
Overview: The CM17A is a dongle that sends X10 commands (ON, OFF, BRIGHT, DIM) via RF to X10 receivers. The receivers then send signals down the house wiring to control lights and appliances.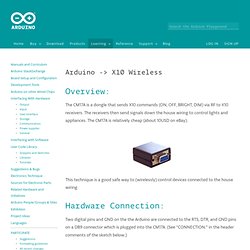 Did you know each Arduino has a unique serial number in its USB interface that you can use to distinguish one Arduino from another? If you deal with multiple Arduinos, knowing exactly which one is plugged into your computer can be a real time-saver. But actually getting at this serial number and mapping it to COM ports can be challenging.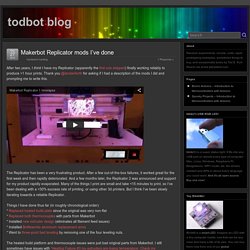 なんでも作っちゃう、かも。