OpenID
La Citadelle Electronique: Identité numérique et Authentification forte: ConFoo.ca 2011 / Strong Athentication in Web Application
Research? No Need! | Not So Relevant
Yesterday CBS News reported about plans of the Obama administration to introduce an internet identity system.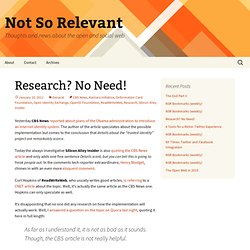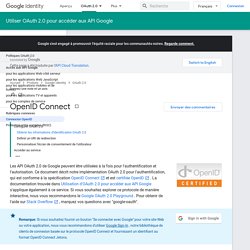 OpenID for Google Apps - Account Authentication API - Google Code
Using federated login (also known as federated identity), your website or application can allow visitors to sign in using their Google user accounts. Federated login frees users from having to set up separate login accounts for different websites, and frees you from the task of implementing login authentication measures. For information about switching from OpenID 2.0 to Google+ Sign-In, see Switch to Google+ Sign-In. If your app is on a platform that Google+ Sign-In does not support, or if you want to work directly with the OAuth 2.0 REST APIs, you can base your code directly on OAuth 2.0 for login, which aligns with the OpenID Connect specification. For step-by-step instructions on switching to OpenID Connect, see Migrating to OAuth 2.0 login (OpenID Connect), below. For information about using OpenID 2.0 authentication with Google Apps (hosted) accounts, see OpenID API for Google Apps accounts.
Posted at 4:00 pm on January 28, 2009 by Brian Kissel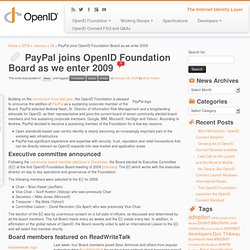 Blog Archive » PayPal joins OpenID Foundation Board as we enter 2009
Solutions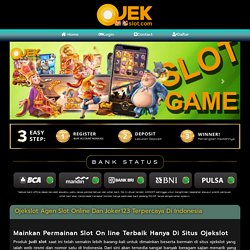 In addition to providing free OpenIDs to end users, myOpenID offers several other solutions for businesses, Web site operators, and developers.
Gabe Wachob: OpenID v SAML: The Village v The City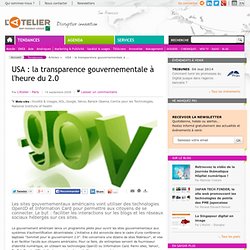 Les sites gouvernementaux américains vont utiliser des technologies OpenID et Information Card pour permettre aux citoyens de se connecter.
USA : la transparence gouvernementale à l'heure du 2.0
Communauté SecurityVibes - Les cinq pêchés d'OpenID
Provider Comparison - Spread OpenID
Gabe Wachob
Spread OpenID
Ce billet n'est pas un transcript de ma conférence sur l'identité numérique et le Web Sémantique à Paris Web mais un document permettant de résumer ce qui a été dit (pour les absents), de lier les ressources citées (pour les fainéants) et de proposer des pistes pour aller plus loin (pour les curieux). Web Sémantique ? Le premier problème du Web Sémantique est probablement son nom.
★ Le Web Sémantique ou l'importance des données liées , dans conferences, web semantique sur BioloGeek, l'avis d'un freelance passionné par le web et son évolution.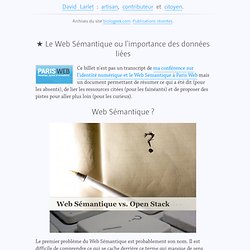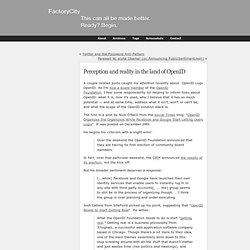 A couple related posts caught my attention recently about OpenID. As I'm now a board member of the OpenID Foundation, I feel some responsibility for helping to inform folks about OpenID: what it is, how it's used, why I believe that it has so much potential — and at same time, address what it isn't, won't or can't be, and what the scope of the OpenID solution stack is.
Perception and reality in the land of OpenID | FactoryCity
Building on the OpenID PAPE specification « Digital Trust
Nico Popp a publié une entrée de blog
Un nom revient très souvent dès que l'on aborde la question de l'identité numérique : OpenID. Ce système d'authentification décentralisé est en bonne voie pour gagner son pari : bénéficier du soutien des acteurs majeurs des TIC.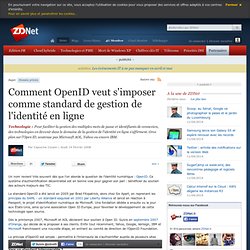 Comment OpenID veut s'imposer comme standard de gestion de l'identité en ligne - Actualités - ZDNet.fr