Shirts
DIY Dress-Up Ideas: 5 Sexy Ways to Upcycle Old Clothing | Designs &Ideas on Dornob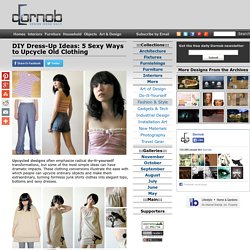 Upcycled designs often emphasize radical do-it-yourself transformations, but some of the most simple ideas can have dramatic impacts.
Hello U-Create readers!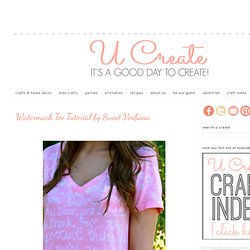 Wow, it's been over a year since my last clothing tutorial..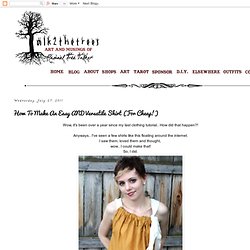 How To Make An Easy AND Versatile Shirt (For Cheap!)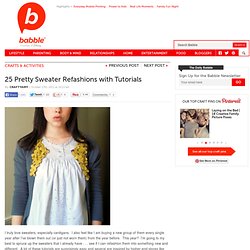 25 Ways to Refashion a Sweater | The New Home Ec
I truly love sweaters, especially cardigans. I also feel like I am buying a new group of them every single year after I've blown them out (or just not worn them) from the year before.