Blogs
P.S.- I made this... I Spy DIY. D.I.Y. A Beautiful Mess. Hey, friends!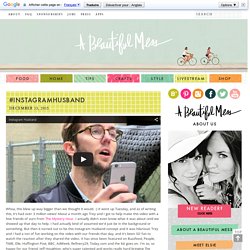 I'm here to share my new favorite happy hour recipe! It's fresh, herbal-y, and citrus-y. Mojitos were my first favorite cocktail, and I still love them, but finding new combinations is my current obsession. Fashion DIY « spin off stuff | spins & needles blog. As promised, here's the easy-peasy DIY tutorial on how to make your very own batik chic scarf using inexpensive materials from around the house.
Batik is a printing technique and type of textile popular in Asia and African countries. Different shapes [...] Continue reading DIY Project: Batik Chic Scarf. How My Life Went Portuguese. Louis vs. Rick & Episode 8 : Grace. Rick Sorry Lou I was away.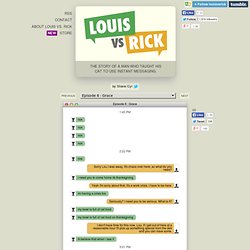 It's chaos over here, so what do you need? I need you to come home its thanksgiving.
---