Fan Fiction
Dedicated to J.R.R. Tolkien's Lord of the Rings :: Elvish
Elvish Please choose a category by clicking on the links below: An Introduction to Elvish Read a brief history of Elvish, terms of use, and credits.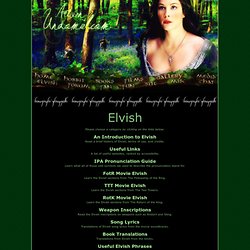 Light from the Shadows
***Author's Note**** It's been quite a long hiatus! Life tends to get in the way of things like this, so this project was shelved – for a looooooooong time.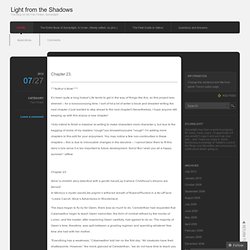 Henneth Annûn - Home Page
Downtime Apologies for the recent downtime. We've upgraded the server hosting the website, so hopefully everything will be a little snappier going forward. No data was lost during the upgrade process.
Lord of the Rings Fanfiction :: A Tolkien Loving Community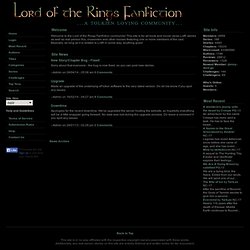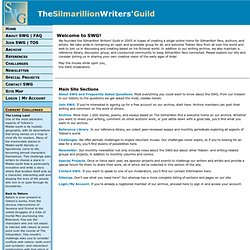 Welcome to SWG! We founded the Silmarillion Writers' Guild in 2005 in hopes of creating a single online home for Silmarillion fans, authors, and artists. We take pride in remaining an open and accessible group for all, and welcome Tolkien fans from all over the world and web to join us in discussing and creating based on his fictional world. In addition to our writing archive, we also maintain a reference library, discussion group, and LiveJournal community to keep Silmarillion fans connected.
The Silmarillion Writers' Guild--An Online Community for Silmari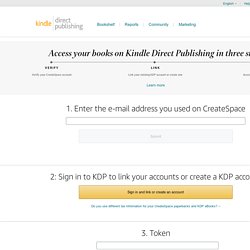 Independent Publishing with CreateSpace Free and Easy Tools Do-it-yourself and finish fast with tools like Interior Reviewer, Cover Creator, Preview, and Image Gallery. Higher Royalties Place more in your pocket with some of the best economics in the industry.