Sewing/Crafts
I'm excited to share this tutorial for Scrabble Tile Pendants from Mark and Stefani at HomeStudio . They've so graciously provided this how-to for making these lovely pendants to all of us crafters. These pendants are great for necklaces, charms, and gifts to give. To purchase these pendants with HomeStudio's one of a kind designs, please visit their Etsy shop .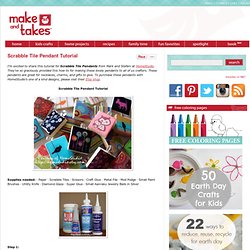 Last week I showed you the top I made for my MIL's B-day, remember ? Well today is My Mom's B-day! So Feliz Cumpleaños Mamá!!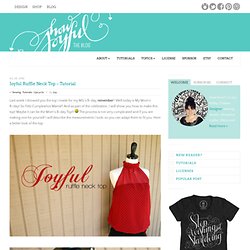 You still have until tomorrow, July 22 to enter my first blogiversary giveaway !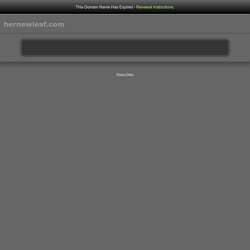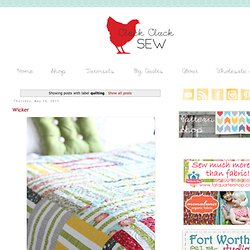 This is a great quilt for a beginner who wants to tackle something big…and a good way to use a fat quarter bundle that's collecting dust (wouldn't we all love that problem?!).
quilting
I have these two t-shirts that I love. They're soft, comfortable, and have good worn (and sentimental) designs on them.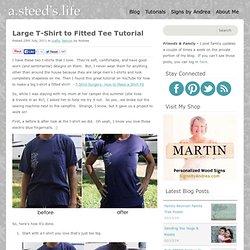 There is something special about the tricks and tips people come up with to turn old or useless objects into something fresh and useful.