Interactive Stuff
Play & create video trivia games
Sign in Register Home Introducing the fastest, most powerful augmented reality technology for iOS. Learn more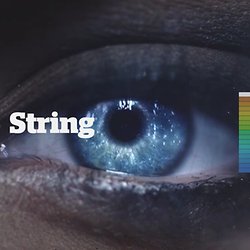 Download Microsoft Mouse Mischief (Thai) Before you may install or use the software you must accept the license terms below. If you do not accept the license terms, installations will not proceed. You may print the license terms by clicking the "Print" button below.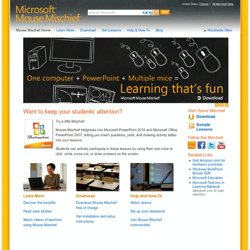 Mouse Mischief
More examples The whiteboard reinvented Visualize, explore, collaborate Dabbleboard is an online collaboration application that's centered around the whiteboard.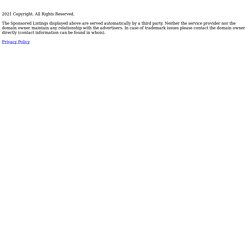 "Fakebook" allows teachers and students to create imaginary profile pages for study purposes. Use "Fakebook" to chart the plot of a book, the development of a character, a series of historical events, the debates and relationships between people, and so on! Get started by entering a name at the top of the page. Then proceed to add friends, posts, comments and profile information. You can save your work and edit it again later.