Подборки
Get flash to fully experience Pearltrees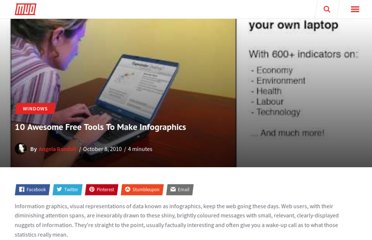 Who can resist a colourful, thoughtful venn diagram anyway?
Nothing motivates people like war. That's how the Great Wall of China got built--they were protecting themselves against enemies who lived to the north. But that wall is hardly the only time we've changed the face of the planet in the name of winning a war.
Finding the perfect photo texture, to get the look of your material juuuuuust the way you like it, can sometimes be a pain. But with the right resources at your disposal, perhaps it might not be quite as difficult, or time consuming, as you once thought. Below is a list of 21 awesome (and free) photo texture sources, that you can use to make your CG artwork that much better! CGTextures.com If there's any texture site at all that you've heard of, it's this one. Being the world's largest texture site, CGTextures.com almost has it all (though they seem to lack images of weapons, cars, and animals). They even came out with tilable textures this year, so what more can you ask for really.
Vector images have not fix resolution, that means they can be boost up to any dimension without loosing the image quality.
Technically, 3 Dimensions refers to objects that are constructed on three plans (X, Y and Z).
We understand that reading is the simplest way for human to derive and constructing meaning in order to gain a particular knowledge from a source.