Science
Get flash to fully experience Pearltrees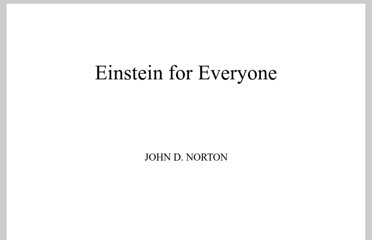 Einstein for Everyone
I nteractive activities, some used other places on Serendip for other reasons, and others just because ...?
The Elegant Universe: Part 3 PBS Airdate: November 4, 2003 NARRATOR: Now, on NOVA, take a thrill ride into a world stranger than science fiction, where you play the game by breaking some rules, where a new view of the universe pushes you beyond the limits of your wildest imagination. This is the world of "string theory," a way of describing every force and all matter from an atom to earth, to the end of the galaxies—from the birth of time to its final tick, in a single theory, a "Theory of Everything."
NEW!
We have been increasingly using Flash animations for illustrating Physics content.