Buy
Tarjetas Para Verificar Paypal México
Kupload - ¡Compartiendo fácilmente tus series de siempre!
El dia de hoy TriforcegeekTV trae para ustedes un recorrido por el "Museo del Manga" . Hemos de aclarar que estamos muy agradecidos con la Asociación México Japonesa y con Akiko Nakayama quienes nos permitieron grabar y hacer el reportaje que les traemos a continuación. El museo del manga en México es un complejo cultural que cuenta con 30,000 volúmenes donados por el museo internacional del manga de Kioto, a través de la asociación de la comunidad japonesa de México kioto club; que funge como museo para exponer al público mexicano el fenómeno de la sub-cultura japonesa. Tambien es un centro de investigación para los que desean estudiar la animación japonesa y por supuesto es biblioteca donde todos pueden disfrutar leyendo manga.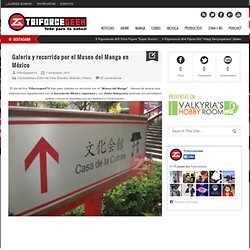 Galeria y recorrido por el Museo del Manga en México | Triforcegeek
Location Land of Sushi and Geisha Posts 1,222 Now available at the Asset Store!
Wild Scenery Kit [RELEASED]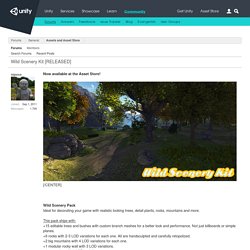 Operating Systems: It is the operating system of a computer that establishes the coordination between hardware and software. In order to make optimum use of your resources you need to have an operating system. Operating system works as a medium, between computer hardware and user.
Top 15 Web Hosting Platforms
Bleed Art Print by Alice X. Zhang
Alice X. Zhang
Alice X. Z. - Living Rainbow Taking Flight by
Secuencia de fotos de Lou Pine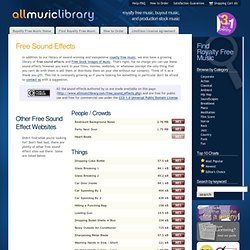 Free Sound Effects - All Music Library
In addition to our library of award-winning and inexpensive royalty free music, we also have a growing library of free sound effects and Free Stock Images of Music. That's right, for no charge you can use these sound effects however you want in your films, movies, websites, or whatever (except the only thing that you can't do with them is sell them or distribute them on your site without our consent). Think of it as a thank you gift.
sound search
A synthesised jingle for an introduction to a video game or puzzle based game. A short game over type sound. Sound ding for loser in game or quest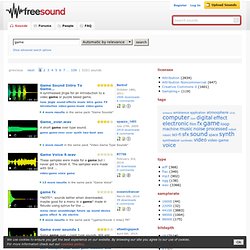 Hasta ahora, existen dos tipos de sintetizadores en el mundo de la música: aquellos basados en hardware, es decir, los clásicos teclados grandes que un sin fin de músicos comenzaron a utilizar décadas atrás y siguen vivos hasta el día de hoy. Por otro lado, el avance de la computación permitió la creación de software que emula el funcionamiento de estas máquinas, pero en un PC, en lo que se llaman sintetizadores virtuales, los cuales deben ser controlados de otras maneras debido a la ausencia de un teclado musical en las computadoras. Uniendo ambas tecnologías es que nace el Miselu Neiro, un producto que se ubica en una categoría intermedia y se trata de un sintetizador independiente, con teclado de dos octavas pero que en lugar de realizar la síntesis en su interior de manera clásica, se basa en un software que corre por sobre Android.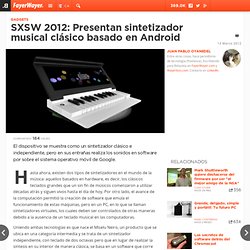 SXSW 2012: Presentan sintetizador musical clásico basado en Android
JIHEN - No soy un fan, soy otaku!!!
Dojo Training and Support | SitePen
Ofertas Hacker
週刊プレイボーイに載ってる『たっち、しよっ!』の記事がキモすぎる・・・・|やらおん!
[DD][MF-DS]ShinSeiki Evangelion(52/91??) ¡36+37+91! [FE2015]
Responder citando Re: [DD][MF-DS]Shin Seiki Evangelion (7/79??) ¡S.80a!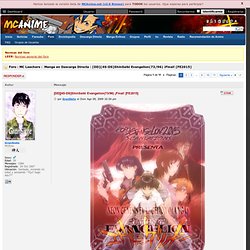 Advertisement Every now and again we take a look around, select "fresh" high-quality free fonts and present them to you in a brief overview. The choice is enormous, so the time you need to find them is usually the time you should be investing in your current projects.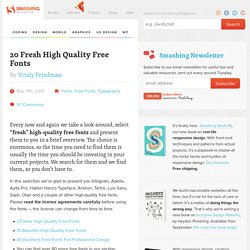 #xXSokka-x-SukiXx deviantART Gallery
Welcome to the world of Penny Arcade! As the top webcomic for all things gaming, whether it's video games or tabletop, it's only fitting that Penny Arcade get its own deckbuilding game. Players will select cards featuring classic Penny Arcade characters from a communal pool. You've followed the way of the warrior through the story of the Cardboard Tube Samurai. You've sent your dollar-a-day to support Baby Ninja with smoke bombs and magic scrolls . Now rally them together to build your perfect deck.
Penny Arcade The Game: Gamers vs. Evil | Cryptozoic Entertainment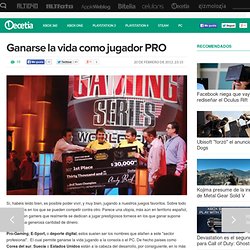 Sí, habéis leído bien, es posible poder vivir, y muy bien, jugando a nuestros juegos favoritos. Sobre todo en aquellos en los que se pueden competir contra otro. Parece una utopía, más aún en territorio español, pero existen gamers que realmente se dedican a jugar prestigiosos torneos en los que ganar supone percibir una generosa cantidad de dinero. Pro-Gaming, E-Sport, o deporte digital, estos suelen ser los nombres que atañen a este "sector profesional". El cual permite ganarse la vida jugando a la consola o el PC.
Ganarse la vida como jugador PRO
World of Warcraft y la 'viudez' a causa de los MMOs
Hace unos años vi a mi esposo jugar un guerrero cabalgando por un escenario genial. De pronto, el guerrero desapareció su montura, clickeó un bicho (un Murlock NPC, ahora sé) y empezó a desplegar una cantidad de movimientos melee increíbles. "World of Warcraft" me dijo que se llamaba el juego, y me animó a crear un toon de prueba y ahí fue el inicio de todo; primero empezó ayudándome pero no pasó mucho tiempo para que lo sobrepasara y obtuviera mis primeros épicos mientras raideaba hasta altas horas de la noche. Él era jugador casual, yo me había vuelto una hardcore y los problemas surgieron. Algo así: No debe ser una sorpresa que esta piedra en el camino de mi relación sea un caso que se repite muchísimas veces y a niveles que terminan en rompimientos e incluso divorcios.
22 de febrero, 2012, 16:05 Nunca imaginé que pudiese existir un artículo como este. Aunque somos muchos los que estamos obsesionados con distintas temáticas, que exista un complemento como este y que podamos salir a la calle adornados con un anillo así, sólo tenía cabida en las historias literarias más espectaculares. Pero ahora no hablamos de ficción, sino de realidad. Como bien podéis ver, este no es un anillo cualquiera, ya que incorpora una brújula para que podamos ver hacia dónde ir y buscar dónde está el tesoro escondido.
Amigo pirata, tengo un anillo para ti