Android
The Project Gutenberg eBook of The Yellow Horde, by Hal G. Evarts.
The Project Gutenberg EBook of The Yellow Horde, by Hal G. Evarts This eBook is for the use of anyone anywhere at no cost and with almost no restrictions whatsoever. You may copy it, give it away or re-use it under the terms of the Project Gutenberg License included with this eBook or online at www.gutenberg.net Title: The Yellow Horde Author: Hal G. Evarts Illustrator: Charles Livingston Bull Release Date: April 17, 2008 [EBook #25082] Language: English Character set encoding: ISO-8859-1 *** START OF THIS PROJECT GUTENBERG EBOOK THE YELLOW HORDE *** Produced by Suzanne Shell, Sarah Thomson and the Online Distributed Proofreading Team at http://www.pgdp.net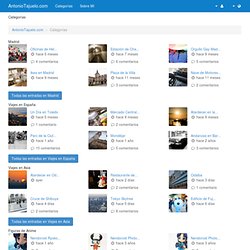 Categorías Madrid Oficinas de Hel... hace 5 meses 4 comentarios
Categorías
Guide de survie pour Zombie : cours pour sauver ta peau !Une galopade à te couper le souffle… ★★★Jeu en français, English et 日本語★★★ Pas peur des zombies ?
Zombie Lane - Aplicaciones de Android en Google Play