Android
The Project Gutenberg eBook of The Yellow Horde, by Hal G. Evarts.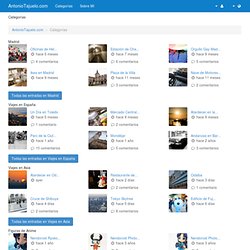 Categorías Madrid Oficinas de Hel... hace 2 meses 4 comentarios
Categorías
The zombies are revolting ! In Zombie Tsunami, take your place in a crowd of rampaging undead as you race through the city attacking the unfortunate survivors and adding them to your unstoppable throng of hungry, hot-footed horrors. It's a Zombie Tsunami out there, and everyone is invited! REVIEWS5/5 TouchGen.net - "If you're looking for a fantastic game, look no further!"
Zombie Lane - Aplicaciones de Android en Google Play