Ressources
Free Flash Templates
Freelancer - facturation pensée pour freelance pressé
www.post-prod-fr.net :: Index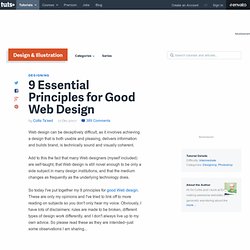 Web design can be deceptively difficult, as it involves achieving a design that is both usable and pleasing, delivers information and builds brand, is technically sound and visually coherent. Add to this the fact that many Web designers (myself included) are self-taught, that Web design is still novel enough to be only a side subject in many design institutions, and that the medium changes as frequently as the underlying technology does.
For each domain you need a license key.
Download Flowplayer - Flash Video Player for the Web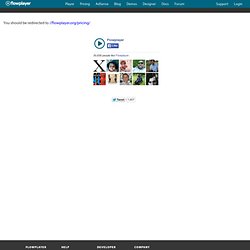 I recently started playing with shaders in three.js and I wanted to share some of what I've discovered so far.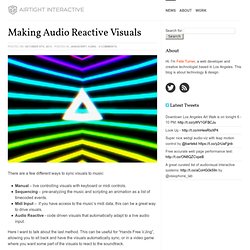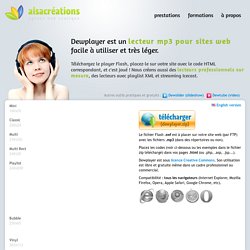 Instructions et exemples de code HTML 1 Téléchargez l'archive zip tout-en-un 2 Transférez le fichier .swf du lecteur que vous désirez utiliser sur votre site 3 Copiez-collez le code HTML sur votre page web, en indiquant la bonne adresse de fichier MP3 à lire. <object type="application/x-shockwave-flash" data=" dewplayer.swf " width="200" height="20" id="dewplayer" name="dewplayer"> <param name="movie" value=" dewplayer.swf " /> <param name="flashvars" value="mp3= test.mp3 " /> <param name="wmode" value="transparent" /> </object>
jQuery for Designers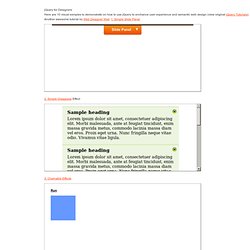 www.post-prod-fr.net :: Index
BLUE VERTIGO | Web Design Resources Links | Last update DEC.12.2