Learning
Open-Channel Flow
Manning's Equations
LAS-ADAPS Information Page
Critical thinking is an essential skill for success in school, the workplace and also in athletic competitions. Building a successful sports team requires many of the same critical thinking capabilities that strong business teams need. Expertise in thinking and in sports comes from practice, the desire to continue perfecting your skills and good coaching.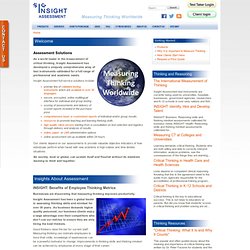 Insight Assessment | California Academic Press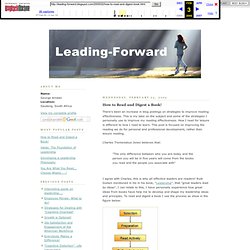 There's been an increase in blog postings on strategies to improve reading effectiveness. This is my take on the subject and some of the strategies I personally use to improve my reading effectiveness. How I read for leisure is different to how I read to learn. This post is focused on improving the reading we do for personal and professional development, rather than leisure reading. Charles Tremendous Jones believes that:
How to Read and Digest a Book!