Literature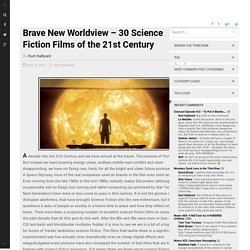 A decade into the 21st Century and we have arrived at the future. The promise of Tomorrow. But instead we have looming energy crises, endless middle east conflict and more disappointing, we have no flying cars, Heck, for all the bright and clean future promised in 2001: A Space Odyssey, none of the real companies used as brands in the film even exist anymore.
Voices in Time I want to share with you something I've learned. I'll draw it on the blackboard behind me so you can follow more easily [ draws a vertical line on the blackboard ]. This is the G-I axis: good fortune-ill fortune.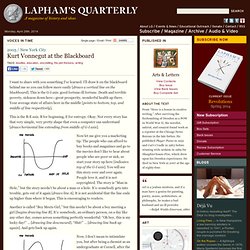 Kairos
Kairos ( καιρός ) is an ancient Greek word meaning the right or opportune moment (the supreme moment). The ancient Greeks had two words for time, chronos and kairos. While the former refers to chronological or sequential time , the latter signifies a time between, a moment of indeterminate time in which something special happens.