Fun websites
Wear
#4182 Friday, May 17, 2013 MISSED CONNECTION: To the very cute guy at the CIF that usually wears navy sweats and has his hair brushed to the side. You're always walking to the fountain and I'm always hoping youll bump into me i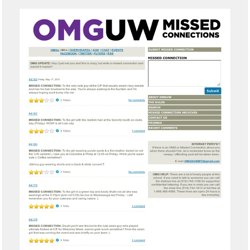 OMG UW — MISSED CONNECTIONS
Upworthy: Things that matter. Pass 'em on.
Class and the modern woman: Where have the ladies gone? Where have the ladies gone? by James Michael Sama I've thought about the years I had spent in the "club scene" before I finally lost interest in it.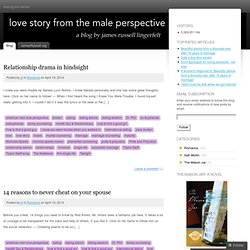 love story from the male perspective | sharing love stories
CollegeCandy – Life, Love & Style For The College Girl
Her Campus | A Collegiette's Guide To Life
BuzzFeed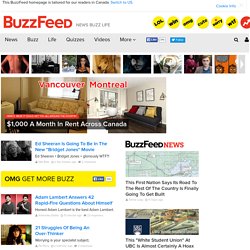 Ten years after this cult classic film's release, Wood admits to Nikki Reed, "I thought you were so gorgeous and fun […] there was something about you." This really is as terrifying as it sounds. True investigative reporting. Maybe you can incorporate some of them to your wedding. Or maybe you can do all of them just in case. Rebekah Gregory and Pete DiMartino were at the finish line of the Boston Marathon when the bombs went off.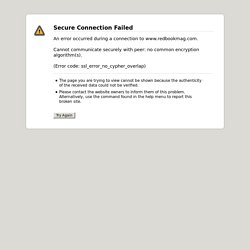 redbook
Subscribe >> Give a Gift Customer Service Digital Editions RB Offers
Today I Found Out
theoatmeal
5 Secret Codes You Need to Know About Costco's Prices to Get Even Better Deals 12:01 AM — It's no surprise that Costco has great deals, and that's why millions pay annual fees for the privilege to shop in their wholesale outlets. Just take their hotdog and soda combo for $1.50—it's the same price now as it was 27 years ago. The best thing about Costco is that you don't even have to pay for a membership to get some of their deals. The famous hotdog combo can ...more Your Starbucks Habit Could Be Putting Your Personal Data at Risk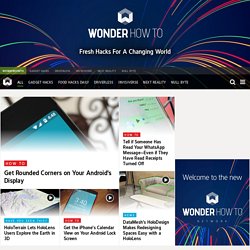 Wonder How To » How To Videos & How-To Articles