Google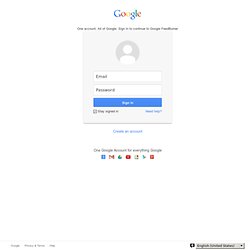 Google FeedBurner
Hello, our name is still FeedBurner.
aea365 Monitoring Blogs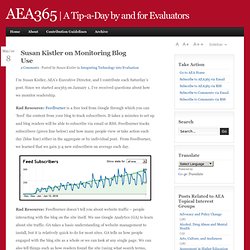 I'm Susan Kistler, AEA's Executive Director, and I contribute each Saturday's post.
Docs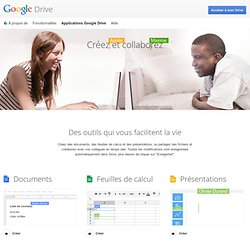 aea365 Google Refine
My name is Philippe Buteau and I am an analyst at my own small co-owned firm, Buteau and Lindley. Back in May, Susan Kistler briefly wrote about Google Refine on aea365 and prompted me to take a look.
Surveillez l'activité de votre site au moment même où elle a lieu : identifiez immédiatement les éléments performants et ceux qui ne le sont pas. En savoir plus Vos investissements dans les médias sociaux méritent mieux que des tâtonnements. Procurez-vous des données et des informations directement exploitables. En savoir plus Découvrez comment vos canaux marketing interagissent pour générer des ventes et des conversions.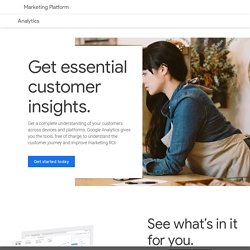 aea365 Website Analytics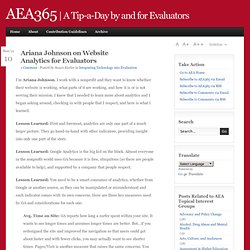 I'm Ariana Johnson . I work with a nonprofit and they want to know whether their website is working, what parts of it are working, and how it is or is not serving their mission. I knew that I needed to learn more about analytics and I began asking around, checking in with people that I respect, and here is what I learned.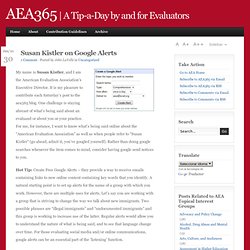 My name is Sus an Kistler , and I am the American Evaluation Association's Executive Director.
aea365 Google Alerts
Google Web Forms