Art
Sincerely - Makers of Postagram, PopBooth, Ink, and the Ship Library
Design Development Inspiration
What are you working on?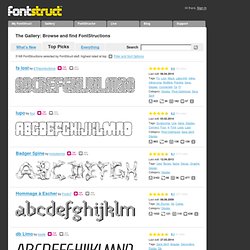 Gallery
3086 FontStructions selected by FontStruct staff, highest rated at top Filter and Sort Options Currently 9.209519.2Balanced%20Rating%3A%20%3Cb%20class%3D%22weighted_value%22%3E9.2%3C%2Fb%3E%3Cbr%2F%3EAverage%20Rating%3A%20%3Cb%20class%3D%22rating_value%22%3E9.5%3C%2Fb%3E%3Cbr%2F%3EClick%20for%20more%20information%20about%20this%20rating.24 votes
With colors you can set a mood, attract attention, or make a statement. You can use color to energize, or to cool down. By selecting the right color scheme, you can create an ambiance of elegance, warmth or tranquility, or you can convey an image of playful youthfulness. Color can be your most powerful design element if you learn to use it effectively.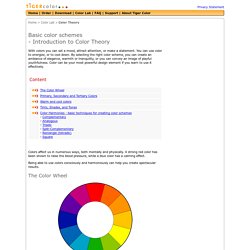 Free Vector Graphics
PHI7440_0607