Wishlist
I am a fan of harry potter, so I immediately buy this new edition box set. But it's turned out disappointed. The cover is really nice but the binding with glue at the back of the book is very bad. It's hard to open the book comfortably, and even when you open it, the wrinkle in the paper made by the poor binding make you don't want to read anymore !! As a bookaholic, take care of my books is really important and this problem is so bad !!
Special Edition Harry Potter Paperback Box Set (1-7) - Paperback - The Scholastic Store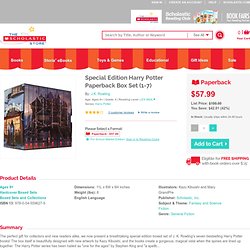 Kristina Horner
How Not to Write a Novel: 200 Classic Mistakes and How to Avoid Them--A Misstep-by-Misstep Guide: Howard Mittelmark, Sandra Newman: 9780061357954: Amazon.com
480871_454931334580548_1187897709_n.jpg (550×550)
Please note; this review is based on the Kindle edition of the book. I've always admired Steve Martin for his willingness to experiment - and not only with different forms of humor onstage. In films and books, he has tackled comedy, often focused on existential and philosophical issues...or random musings that seem ad libbed. I've always gone out of my way to catch a Martin performance, read one of his books, or stay up to watch him interviewed on late night television.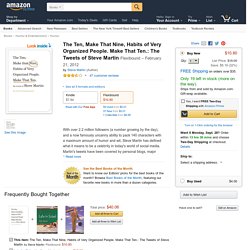 The Ten, Make That Nine, Habits of Very Organized People. Make That Ten.: The Tweets of Steve Martin: Steve Martin: 9781455512478: Amazon.com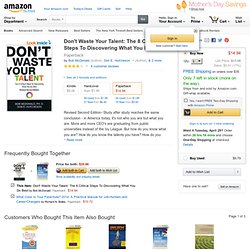 Don't Waste Your Talent : The 8 Critical Steps to Discovering What You Do Best: Don Hutcheson: 9781563526114: Amazon.com
Flip to back Flip to front Listen Playing... Paused You're listening to a sample of the Audible audio edition. Learn more <div> Revised Second Edition- Study after study reaches the same conclusion - in America today, it's not who you are but what you are. More and more CEO's are graduating from public universities instead of the Ivy League.
TRISHA BREAKS DOWN CES!
ThinkGeek's Geek Trivia Night on February 13! New year. New Trivia Night!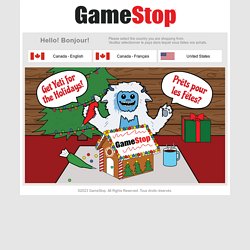 Ann Arbor T-shirt Company - Ann Arbor T-shirt Company
Wands - tutorial by *majann on deviantART
blue | Shirtoid - Part 2
Some places to visit before you die
Wonderful places/things
Things that make you want to rob a bank
Shut up and...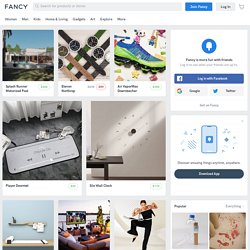 Welcome to Fancy! Discover amazing stuff, collect the things you love, buy it all in one place. Fancy it Fancy it Fancy it Fancy it Fancy it Fancy it Fancy it ronytexasranger Perfect for this summer! Fancy it Fancy it Fancy it Fancy it Fancy it Fancy it Fancy it Fancy it Fancy it Fancy it