Videos
Street artist does some amazing finger paintings - The Feed Blog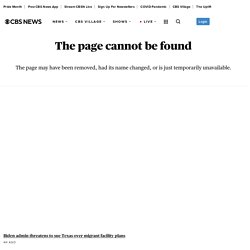 (CBS) - Bob Ross was famous for his long-running show "The Joy of Painting" on PBS.
Dog Loves Guitar
Painting On Water
Video - THE BEST FENDER-BENDER EVER, as narrated by some guy in Texas - National Comedy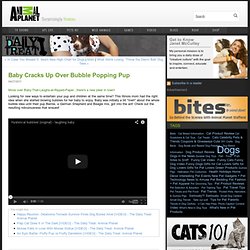 Baby Cracks Up Over Bubble Popping Pup - The Daily Treat
Move over Baby-That-Laughs-at-Ripped-Paper...there's a new joker in town! Looking for new ways to entertain your pup and children at the same time? This Illinois mom had the right idea when she started blowing bubbles for her baby to enjoy.