Writing
What a great time to be fishing in the mountains of Colorado!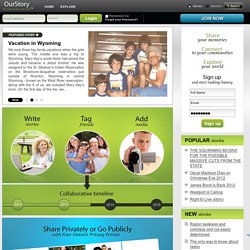 ZenWriter
Writing for a blog, no matter how techy the site, requires you sit down on your computer and churn out those few hundred words for half an hour.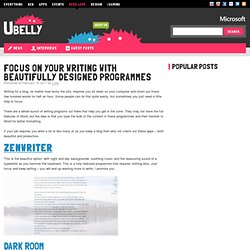 Underbelly Focus on your writing with beautifully designed programmes » Underbelly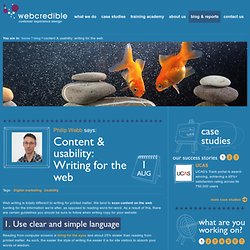 Web writing is totally different to writing for printed matter.