Robotics
Magnetic levitation , maglev , or magnetic suspension is a method by which an object is suspended with no support other than magnetic fields .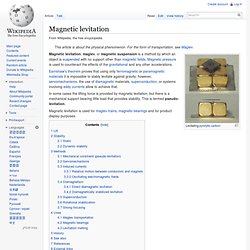 Researchers at Tokyo University have come up with a technology that is a first and significant step away from the mouse and keyboard – touchable holograms. [Hiroyuki Shinoda, Professor, Tokyo University]: "Up until now, holography has been for the eyes only, and if you'd try to touch it, your hand would go right through. But now we have a technology that also adds the sensation of touch to holograms."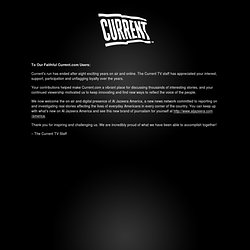 Cameras have slowly made their way into the portable gadgets we all carry around with us and not having a camera in a new device is viewed as a missing feature. It's got to the point now where the latest smartphones even have two cameras so as to make for better video chat.
Predator takes visual object tracking to new heights – Computer Chips & Hardware Technology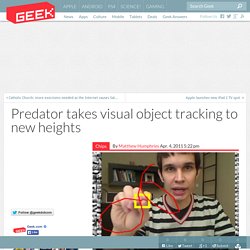 Dennis Hong: My seven species of robot
the Gadget Guide