Religion
CONVERSATION D'AVENIRS,Les guerres de religion - une vidéo Actu et Politique
Un article de Wikipédia, l'encyclopédie libre. La métonymie Elohim (ou Éloïm) est un terme hébreu qui apparaît dans la torah ou bible hébraïque (אֱלֹהִים ʾElohīm ) et qui se traduit généralement en français par Dieu en tant que nom commun, et YHWH étant le nom donné dans le texte massorétique .
Elohim
Quick halal: «L'Etat lève l'impôt islamique», selon Marine Le Pe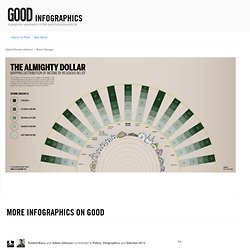 Head back to the main site for more GOOD.