Things to Build/Have in My House
Search. #5edbbe #243a73 #7d197b #d13aae #ccb7c6 Find The Palettes You Love.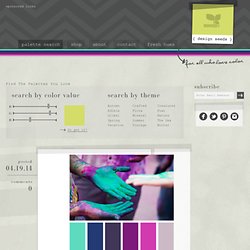 Fridge concept on Industrial Design Served. Fridge concept Outside surface of the fridge looks like compositionwith right and clear geometry.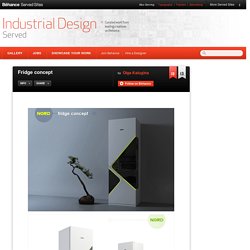 There is light on the doors, that also showswhen the fridge is on. When the door is open light is switching on and off.In this project all elements have new places. Thefirst new thing is an inclined triangle shelf for comfortable keeping the bottlesthere. In this way cellar can be created, or it can be just a place for juice.The next new thing is a movable shelf. Check out my cool home design on Autodesk Homestyler! © 2013 Autodesk, Inc.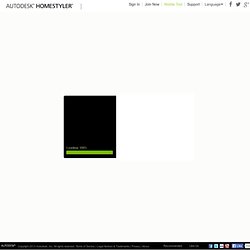 All rights reserved. Use of the service is subject to the Homestyler Terms of Use. Trademarks Autodesk is a registered trademarks or trademarks of Autodesk, Inc., and/or its subsidiaries and/or affiliates. 30 Best Room Pictures of the Week – June 02st to June 08th. 1.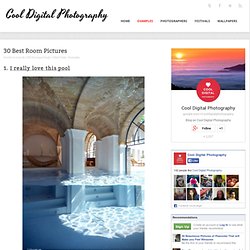 I really love this pool 2. Kohler Waterfall Shower. Specific Locations. When Living Room Furniture Is Also Workout Equipment, It's Harder to Avoid Exercise. 35 Amazing Uses For Old Pallets. Green Graffiti. Brilliant Stairs photos. Sleeping Bag Chair. Sleeping Bag Chair February 19th, 2012 | Inspiration | Comfortable lounge chair with integrated sleeping bag designed by Les M.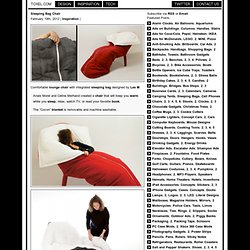 ---