Videos
Intervention Intervention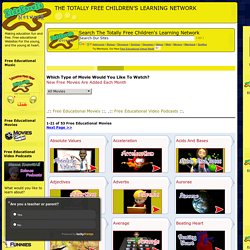 Our Free Educational Movies bring your student on a fun and interactive journey through the world around us.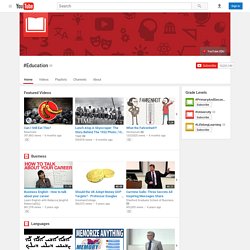 Education - YouTube EDU
MIT Understanding Lasers and Fiberoptics full course by MIT
unnamed pearl
Scientific Video Site
funnyteacher's Channel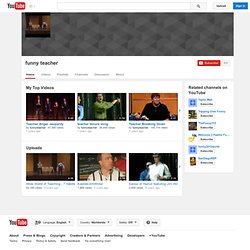 Welcome to YouTube!
Teachers Love SMART Boards: Funny Teacher Videos
For 7 years you YouTubers have been ripping us off, taking tens of thousands of our videos and putting them on YouTube. Now the tables are turned.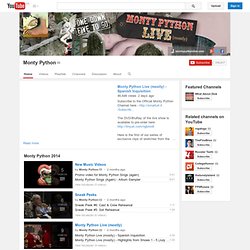 Watch Videos Online: TV Shows, Movies, Sport, Cartoons